He just can't get past the Asylum Demon though.
I panicked because I was worried there was nudity
Definitely cursed, certified even.
"graphic design is my passion"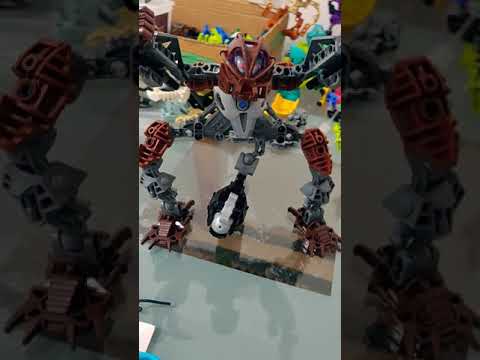 (Created by @CalamitousT )
ok that actually looks worse
I don't know how that's possible but it's true
something actually cursed for once
Top 10 celebrities before and after taking drugs.
Summary

"…in number 3 we have Thomas The Tank Engine. Thomas was a household name, an entire generation was inspired by him, regardless of whether they were mainline steam engines, children knew they could learn wholesome values from Thomas. However, after a successful career throughout the 1940s and 1950s on the Sodor Island documentary series, the pressure finally got to Thomas, in interviews prior to the infamous 1968 Level Crossing Incident he admitted he had been struggling with depression, soon rumours came out that Thomas had been experimenting with a ""special type of coke""…"
Let's just say it wasn't just coal they were putting in his engine