This is a mech suit for a tiny guy, his name is Mikro. It draws inspiration The Iron Man Hulkbuster suit and The Balance Breaker. It has spiky lazer thingies on it's back, I guess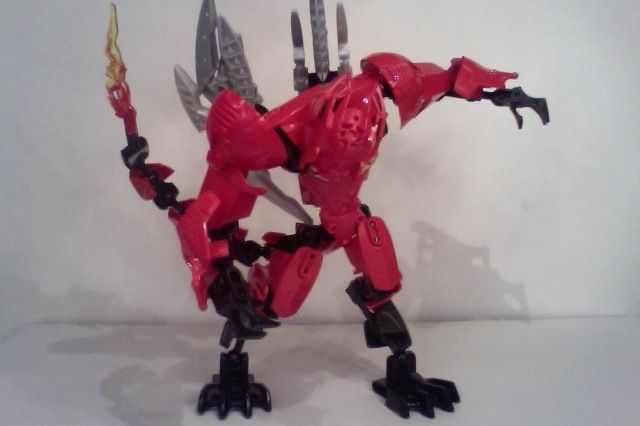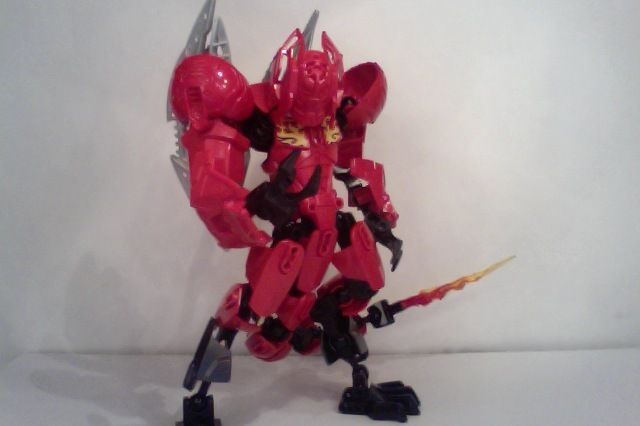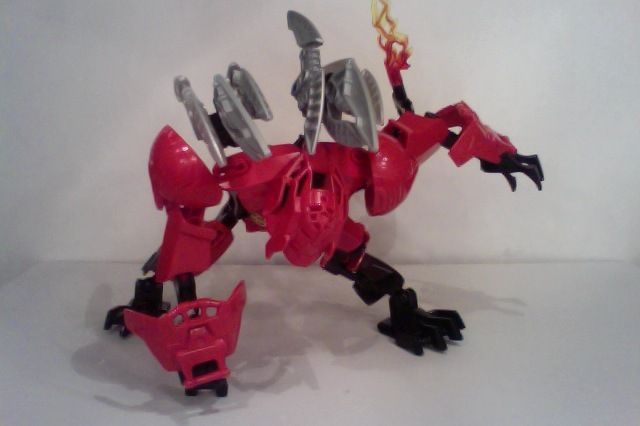 And here is Mikro!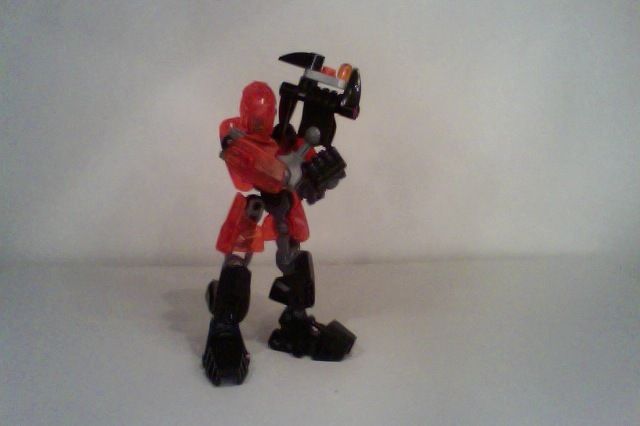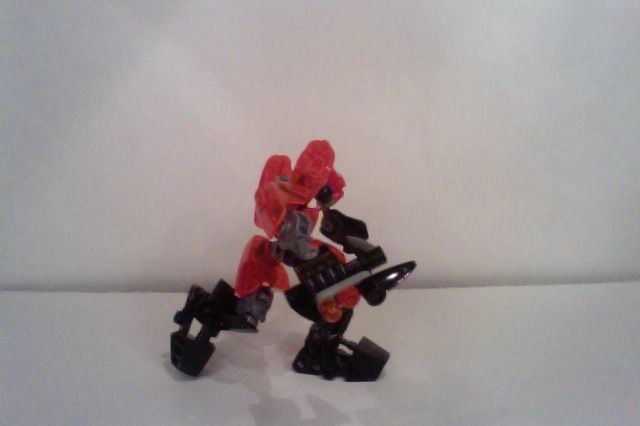 And now them both together!


and some side and back views of The Crimson Abyss and Mikro!