With the news that Bionicle is coming back and the launch of the TTV forums. I figured I'd take and post an updated photo of my original Toa team. Most of them are several years old and haven't been updated, as you can see a few have been improved upon since their earlier forms.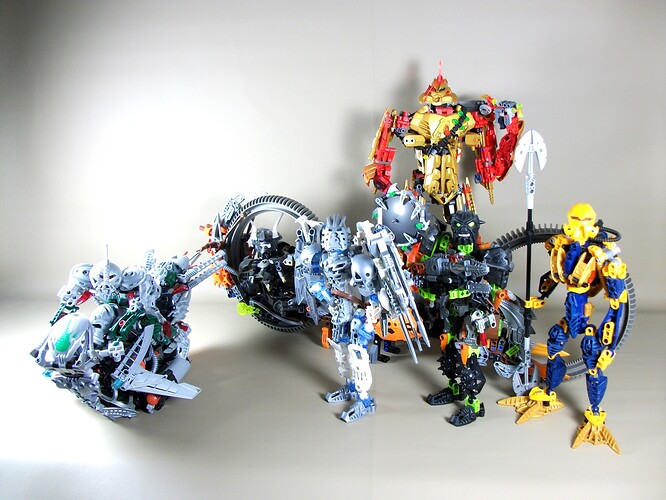 From Left to Right theres:
Midori and the sky speeder.

Melanthios and the Innenrrad.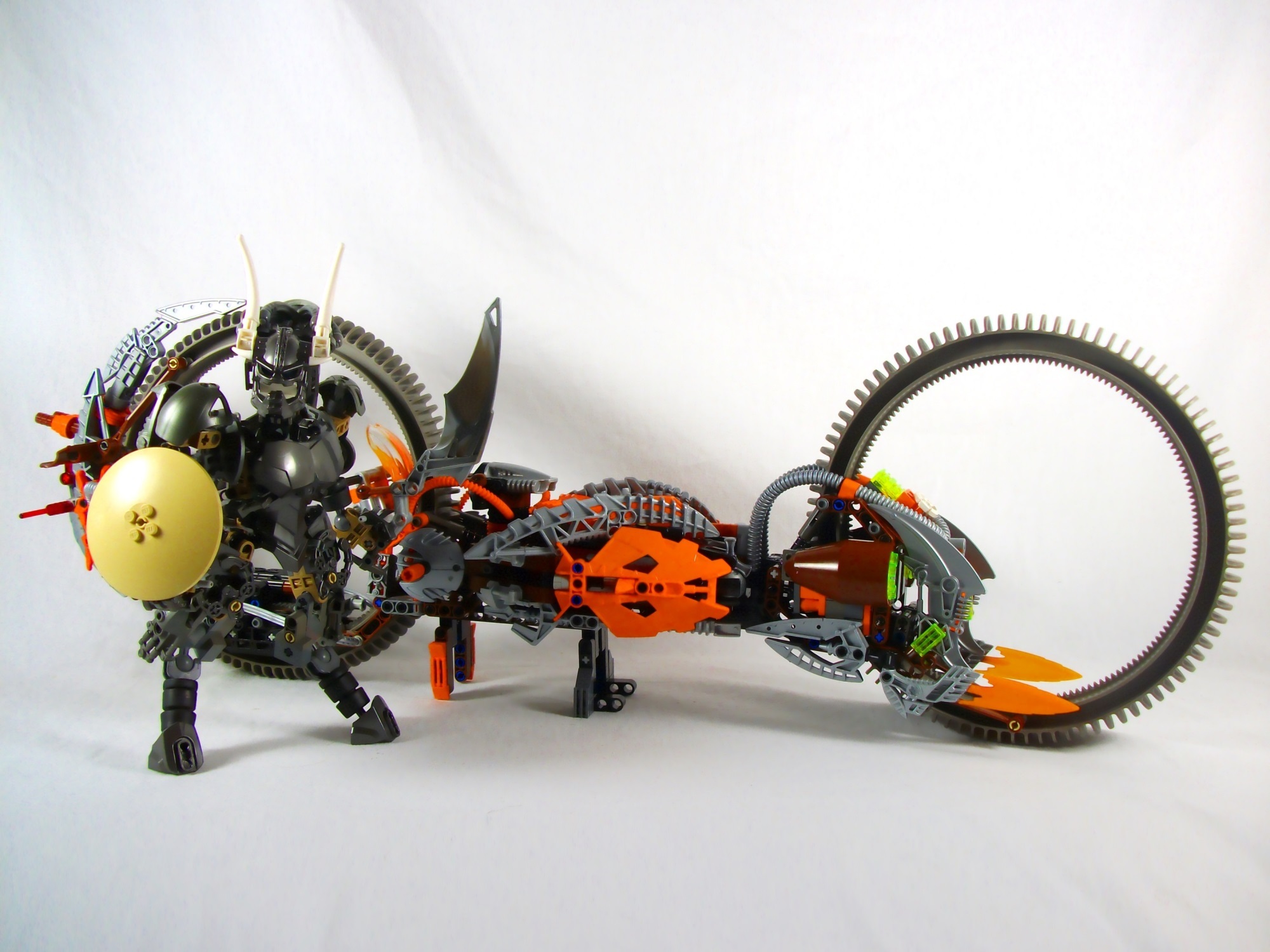 Archimedes

Crixus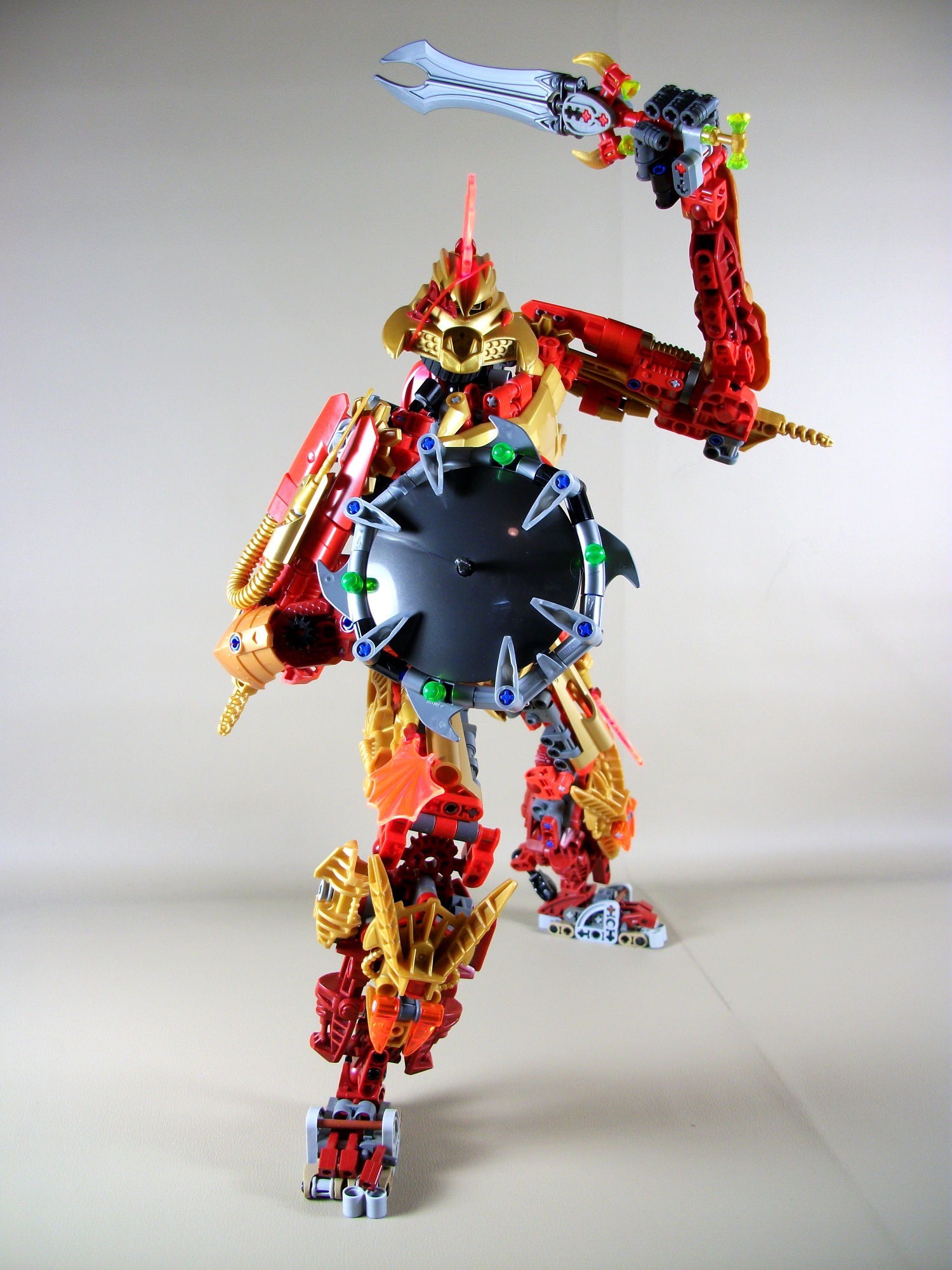 Gravix(Mechus was disassembled)

Aqualia(Shui Long Disassembled)

There is technically a seventh member, Melanthio's Brother [Atlas][1]. In the story Atlas is killed in battle and his younger brother Melanthios begs Archimedes to be allowed on the team so that he can avenge his brother, as well as serve to protect in his stead. Archimedes agrees and Melanthios became his fallen brother's replacement in The Defenders of Virtue.
MOC wise Melanthios and the Innenrrad, and Crixus have been the only MOCs to receive updates. Archimedes is slated to be updated next.
**All the photos are clickthrough links to their deviations on Deviantart where you can read more about them. **
Comments, faves, likes and follows are greatly appreciated. Thank you.
~Dave(3rdeye88)
[1]: http://fav.me/d2ocjap