Something I drew quite a while a go, one of my Glatorian MOCs, Mistral: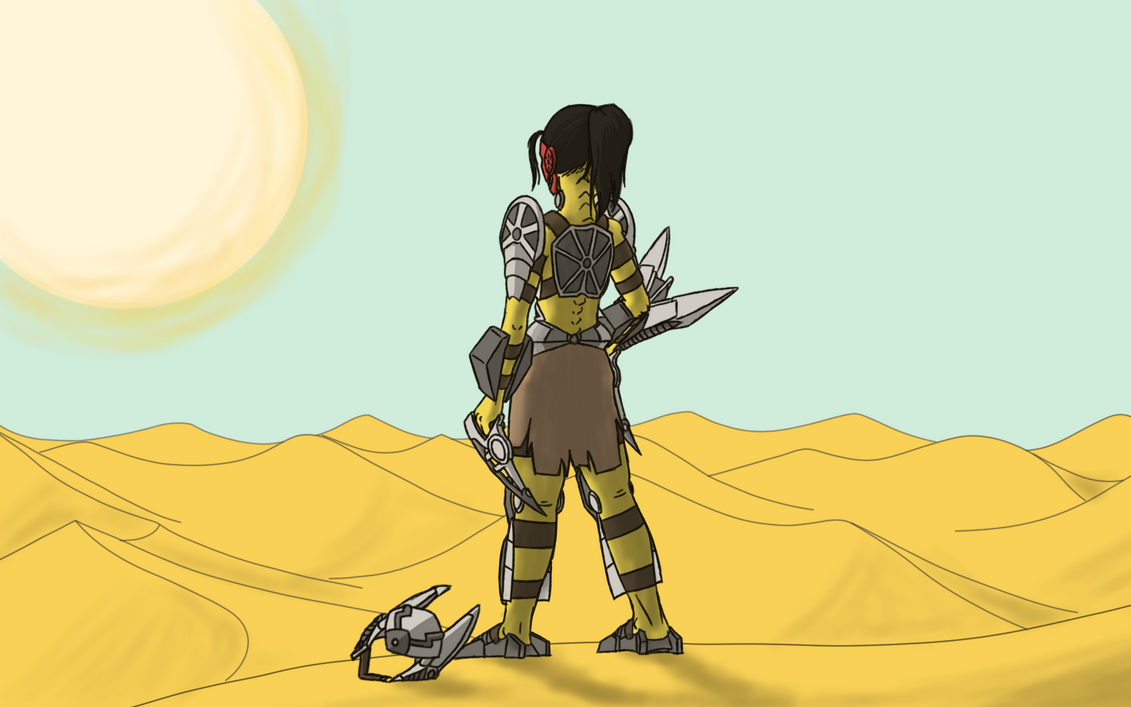 It's pretty quick and dirty, and I'm trying to find the right balance between getting pictures done quickly enough (I regrettably don't have much time for drawing) and making them look good. Right now, I'm working on pictures for Matoran of each tribe, which I plan to use in a Nova-Orbis like project that I'm working on. Here's some I've already done:
Ga-Matoran: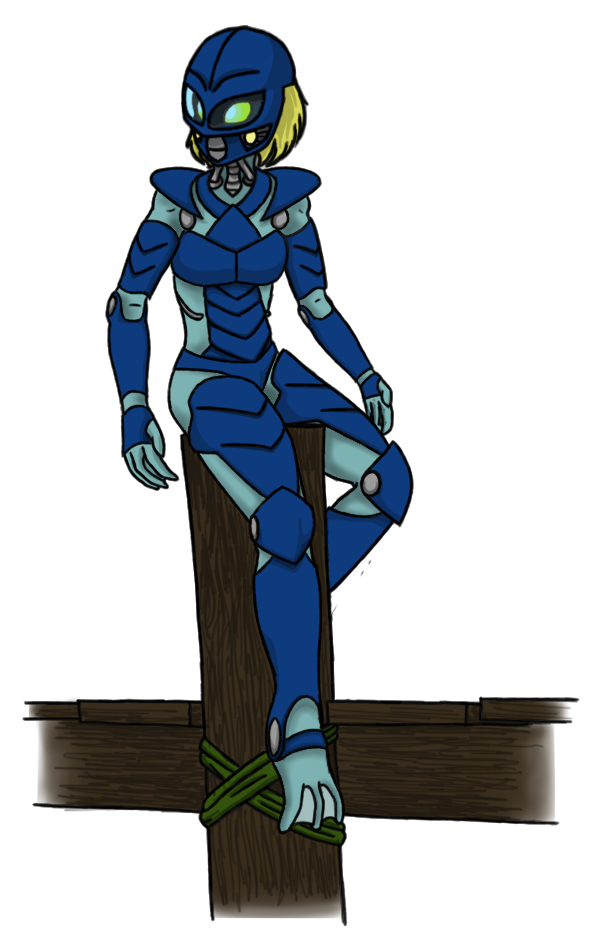 Making the Kanohi Miru look less… insane than usual was a fun challenge.
Po-Matoran


One of the first pictures I tried shading on.
Onu-Matoran: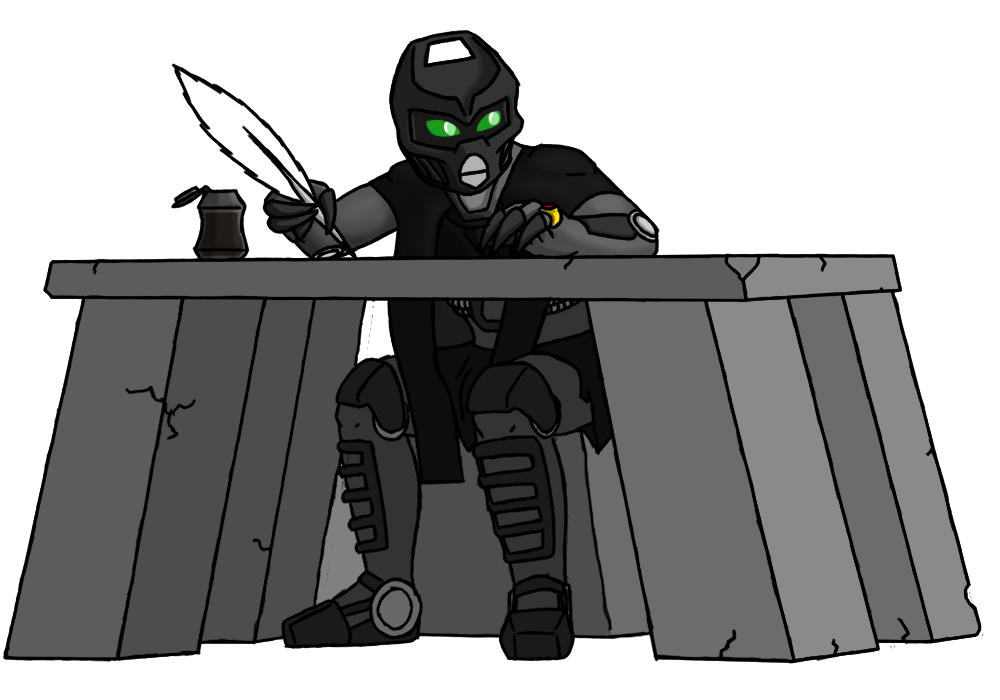 Somewhat sketchy character, perhaps?
Le-Matoran: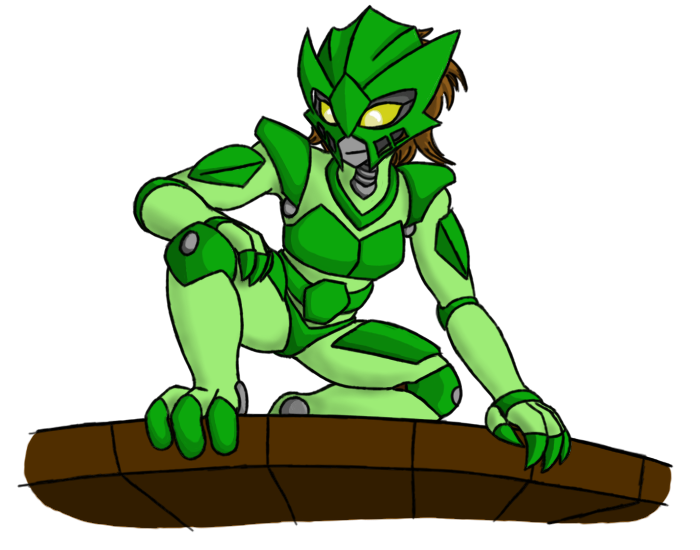 Easily the most fun one so far.
Comments? Suggestions?