Share all your random, cool, and obscure pieces of knowledge!
DID YOU KNOW BONKLES WERE LEGO?
/s
U wot m8? #3MLG5me bonkles 2 OP lego plz nerf
Did you know?
There exists a rare form of supernova, know as a hypernova, which is much stronger then the normal supernova.
Did you know Thomas Edison did not invent the lightbulb, but rather a more efficient, commercially available lightbulb?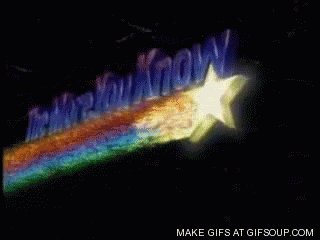 Did u kno: We're all slowly marching to oblivion the longer we wait around talking to people on the internet.
Finland has the highest number of metal bands per capita with over 50 metal bands for every 100,000 people.
Didn't Tesla make the first light-bulb? But yeah, such a misconception.
No, in fact it was Italian inventor Alessandro Volta who invented the first lightbulb in the year 1800. Long time ago.
Indeed.
Did you know that Horseshoe Crab blood is the equivalent of gold in the medical world.
@tahtorak Oh yeah! I researched them for school. Fascinating creatures. Their blood is also blue.
@gizmohomie It's a conspiracy! TTV made an online message board just so that people can talk to each other online, and end the world quicker!
Edited for Double Post - Waj
Did you know that you can drink lava. But only once.
halo 2 was only rated M instead of T because in one of the files there is a shot of one of the developers mooning the camera
Because you would be RIP in peace
The proportions on your fingers can be used to (possibly) determine your sexual orientation.
@Hawkflight Yeah, I've heard that. Something with your ring-finger being higher than your index meaning you're straight or something like that.
@Middlefingerstudios Yeah, I've heard of that. I can't believe something so stupid and hidden in the GAMES FILES makes the whole rating change. Crazy.
Did you know 1 divided by 1.8 gives .123456790?
did you know you can bite off your own finger as easily as a carrot but your brain stops you from it