Sometimes instead of bacon I add hotdogs.
I have a new favourite food, but I'm not gonna tell you what it is, because there is no way for you to recreate it, and I don't want to make you feel bad…
A lot of people like Steak but how do you like it and what type do you like
Mine is Sirloin Medium Cooked
What is yours?
This… right here
##OM NOM NOM NOM NOM##
I like Steak.
With Wershershterwursher™ sauce.
Huh so Canadians say Worcester like that
Pek's Canadian.

…changed it never knew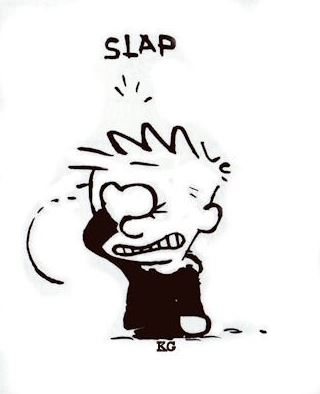 BTW did pick this one on Purpose
And no, that's not how I say worcestershire.
sorry
also How do you like your Steak (Medium,Rare,Blue?)
Well done.
I used to like Rare steak, but then I messed up when I was cooking a Burger, now I'm afraid of pink meat.
So how do you like it now
Favorite food? What's that mean?
I am omnomnomnivore. I eat everything food-based.

I like steak, and I like it raw…