This this is the most amazing thing I have ever seen.
The shaping on this thing is the stuff of legends.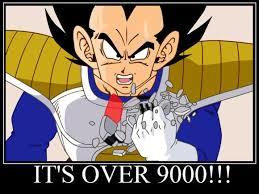 Great job, I would buy this for more then 600
But I don't Ave monery
This is probably my favorite MOC I have seen. 1,000,000/10
Woah. This is really awesome. Amazing work.
Man this is REALLY AWESOME youre a fantastic mocist, all the mocs that i can see look really sweet too!!
GLORIOUS
Seriously, this is phenomenal. No, beyond phenomenal. Get this man a MOC spotlight! No, get this man a job at Lego!
Also, give me a copy of that. I don't particularly care how much it costs. I might even buy it for $300.
With a moc of this size, I'd say it'd be alot closer to those two costs combined.
And yes, I'd pay that.
i think everything has been said. this moc is amazing
Hehe, was wondering what you were up to

this looks amazing, as per usual. The head is awsome and the structure must be immense to hold it up! Great job!
Whew boy sure is great really is a good thing
This is phenomenal, in every sense of the word. The shaping, the texturing, it all comes together perfectly.
This is freaking awesome dude!
I'm lost for words, please go and work for lego, fantastic!
.............................
Wow
I think that this moc uses more parts than my entire collection.
That thing's the size of a cat!
Amazing!