Well here it is, my biggest Moc to date, my first Studio build and my first lego ideas submission:
https://ideas.lego.com/projects/0c310848-b5eb-4d71-85b6-258bc99b0b73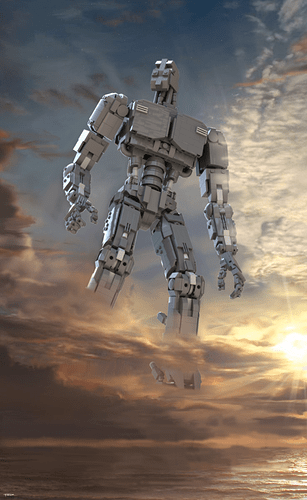 I know that people are invested in things like Lego's 90th anniversary event as the route to get a Bionicle set but I truly believe an idea like the GSR can make it. The GSR and the event of it's rising is one of my strongest memories of Bionicle and right from becoming a fan of Bionicle I wanted to build it and do it justice. So it's here. It doesn't cost anything to vote and I'm willing to hear feedback on updates/improvements that can be made.
Please share this project, together we can make the legend a reality!
Edit: as a bonus here's the more poster accurate version (Lego ideas found it too hazy):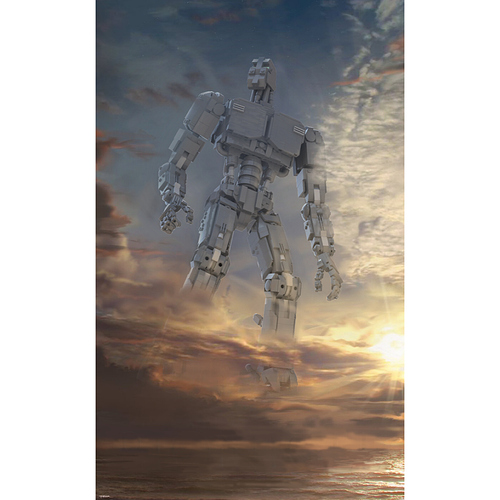 17 Feb update: Just wanted to say it's nearly at 5000 supporters but the rate of support has slowed to a crawl. If you can, please support this and spread the word about this, if you want to see this become a reality!