Sneaks to house and steals ■■■■■ /s
And that's at least one Tager.
Why does everyone else get the good stuff
Got a new tv for my mantle

Also just got my X transbots Neptune aka MP seaspray
The only this missing from my merry band of men is the G1 baby seaspray now.
And they say constraction is dead…
Okay, they're not fully technic based. These are still excellent modular action figures and I classify them as constraction.
Meh, those are nothing compared to the mutant Dino Attack dinos.
They're impressive compared to the Adventurers Dino Island dinosaurs I had as a kid. I'd also put them above Dinosaur 2001, which has the second best dinos.
I just got 5 mechanical pencils for drawing.
Edit:
And also this gut showed up at my door. I invited him in.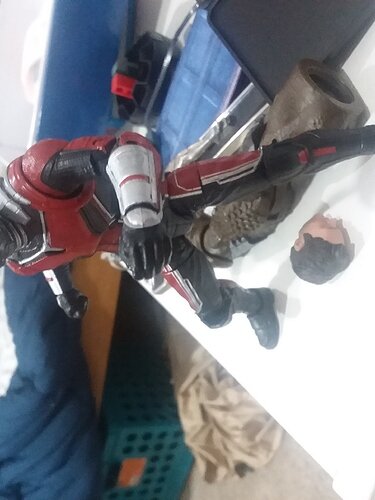 Found this guy in store today. Now if a third party gives him a add on for movie Ginrai he'll be the perfect movie Optimus prime.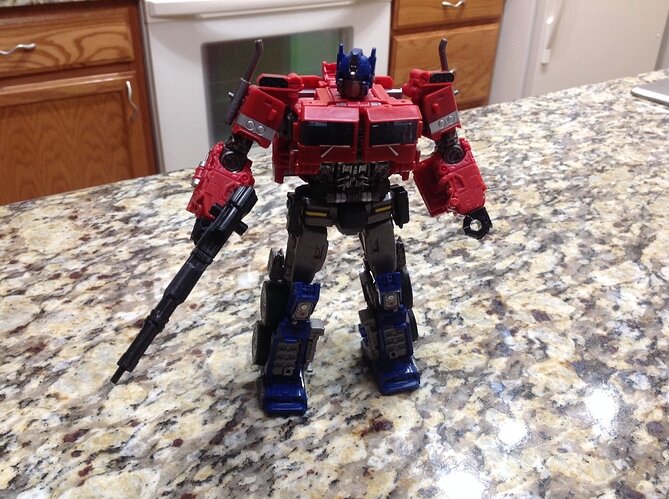 I got a schrute farms ■■■■■ for my birthday
And a few records including my first Jimi Hendrix
And found a spicy deal on a drum set for 40 bucks
of all the figures why 4 of those?
I've actually been considering trying to get a couple of the fright knights. One day maybe I'll be a castle builder.
Teal headresses and sand blue minifig hands to spam for mocs. I own many minifig parts already so I'm picky about which ones I buy. For instance, the fright knight is useless to me since I already own gunmetal helmets and silver breastplates. That way I'm not buying the same types of parts over and over and wasting money.
I bought two for a similar price. So many nice pieces!
I love what you did with Luke.
"Will you all get off of my property! How did you even find me? I'm in the middle of space nowhere!"
This past week, I got three books and a short sleeve hoodie. I highly recommend "The Poppy War" and "The Dragon Republic"