It's horse armor. It's from Friends, a lego theme introduced in 2012 for girls aged five through twelve.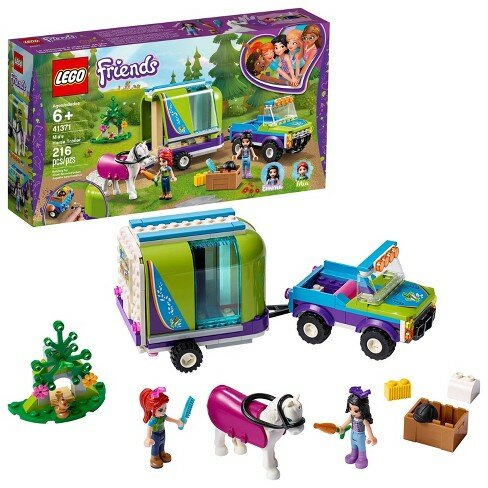 Another gunpla build night haul.

I don't know how but I won the drawing again and got a 25$ set of gundam markers. Seriously next month I might not sign my name so others can have a shot.
Me and @Toa_Radrix just got those today: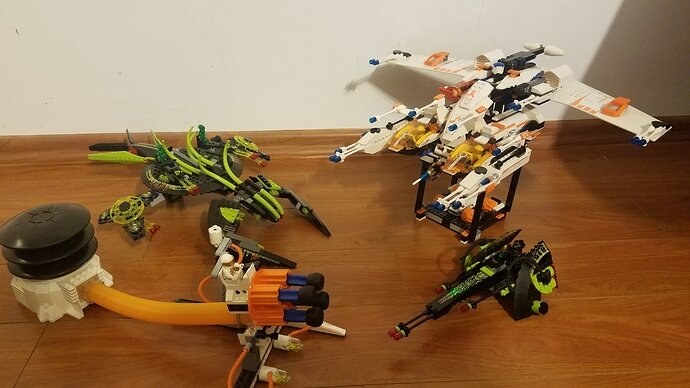 Oh yeah… "Mars Mission" was a thing!
Nice… I wish i had been there for Mars Mission.
Mars Mission was one of favorites themes. Though I didn't get either of these during their initial release I did buy a 7644 some years later. Neat functions (especially the land vehicle drop and pick up feature) and just a cool thing in general. These sets also had pretty fantastic value for the day. Anyway, nice finds!
I haven't been there for Mars Mission either… By the time I got into LEGO, the theme was already retired.
Thanks! I was able to find those at a pretty good deal. Also, yes the function is really cool, especially the fact that it can hold the weight of the entire ship, giving it the illusion of being suspended in air.
I visited the car boot sale again, and found this:
A sealed Takanuva.

I did open it in the end, though, and I forgot how much fun the set was.
How much did you pay for it?
Okay, do people just not care about Lego in Britain? Because I would be lucky to find that for 15$ here. Let alone about 7$.
Dude what kind of people do you buy all this stuff from?
Yep.
And to answer @Toa_Radrix's question, people at car boot sales. It's basically a garage sale in a field and all the stalls are in the same place. I also got 70001 Crawley's Claw Ripper from the same stall.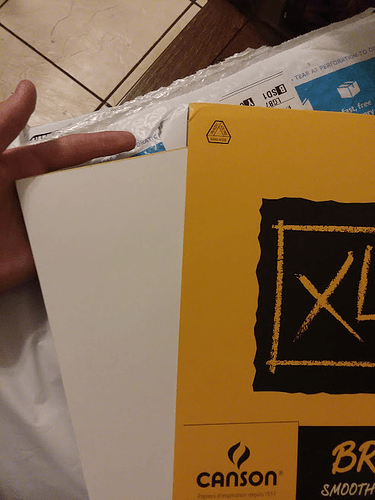 Got meself a new sketchbook for those finished drawings.
It's pretty big so I might do multiple for each page to save space.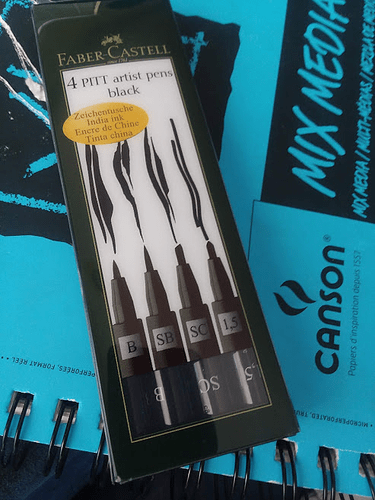 Finally got my replacement pens. I decided to go with these brush pens because I've heard a lot of good things about them. I've done a bit with them and I really like what I'm seeing.
Got a few lego sets the past month. Managed to wrangle up all of the regular forms of the season 11 ninja.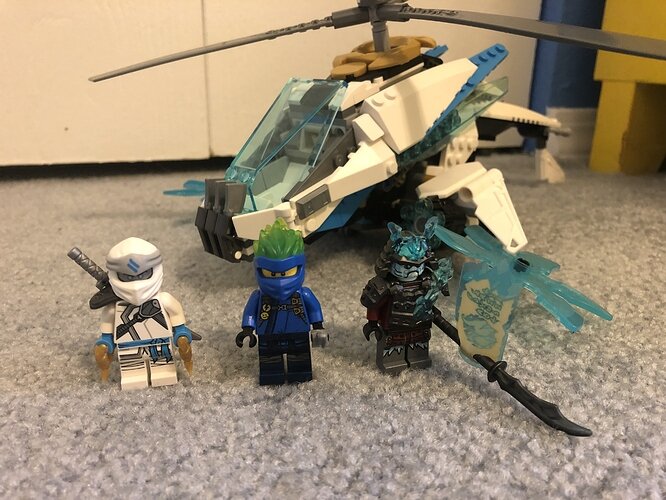 The ninja can go super saiyan now?