Draw Orenkahn for me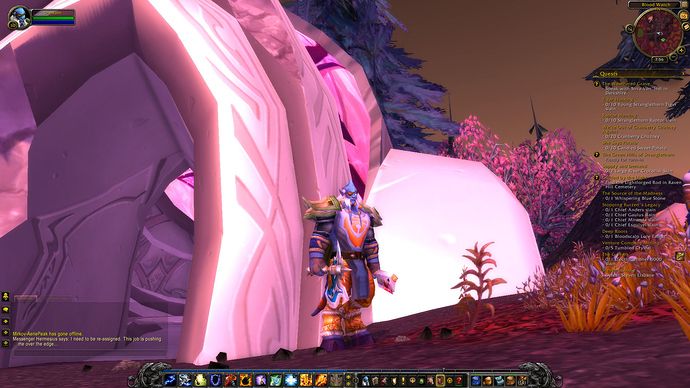 I request a four legged skeletal dragon, with a mane of long white hair, and drills for horns that point forward from his skull.
also, floating in the ribcage is a jewel.
Drills also stick out of its forelimb hips/shoulders gurren lagann style
and all its talons are also drills.
Draw @Political_Slime as The Stranger. Here is reference.

The one being told to mush.
Could you possibly draw Booster Gold?
If you can draw a BIONICLE that looks sexier than this humanized minifigure art: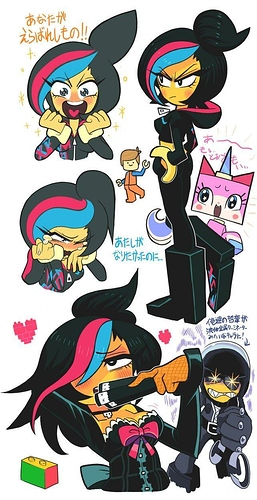 That would be absolutely AWESOME!
And some Invader Zim minifigure art would be cool too.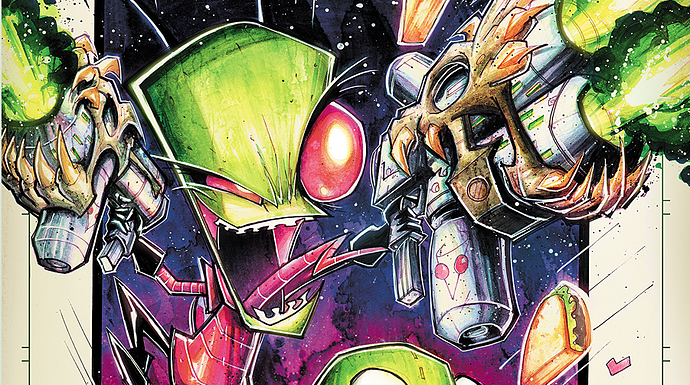 Umm…that depends on your definition of sexy.
Do what you believe is best, just please… DRAW IT.
(Without Nuva boobs please dear God)
Mask not messy enough 0/10
/s
I feel honored to be drawn by someone.
when did Orenkah lose an Arm and a Leg?
When he sold them for a kid's meal that looks like his axe.
Oh my Mat Nui, Booster Gold is so SEXAYYY!

Also, nice Zim picture