Share your Kronkiwongi's here! I'll start with mine.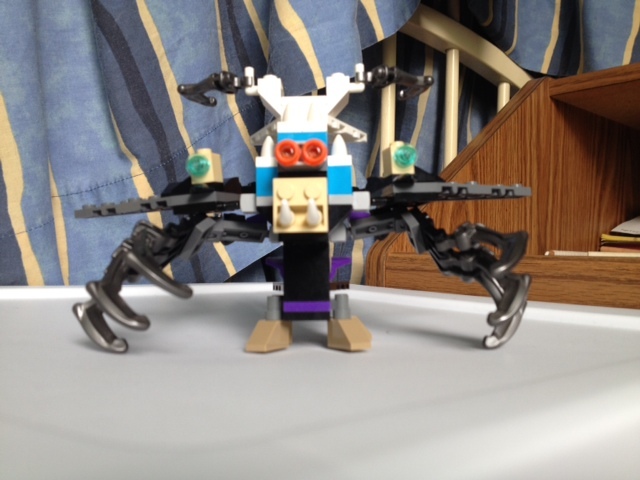 As you can see, this guy is not messing around.
He's got laser eyes and ice shoulder canons!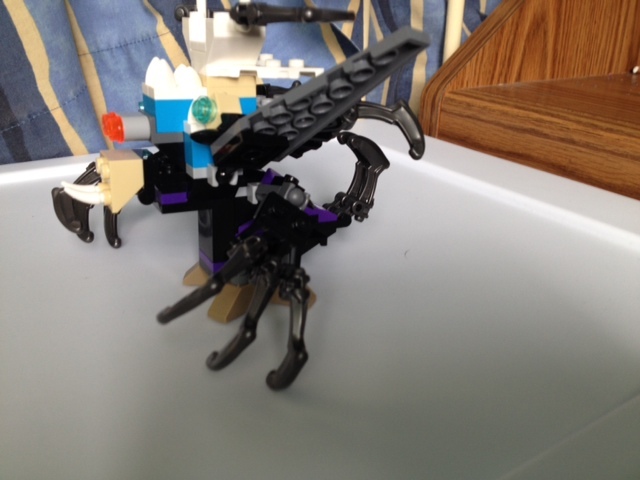 He has razor claws and tornado wings!
Hide your kids, hide yo wife! This guy will kill your parents and bring them back to life! HE IS THE HOLY ONE!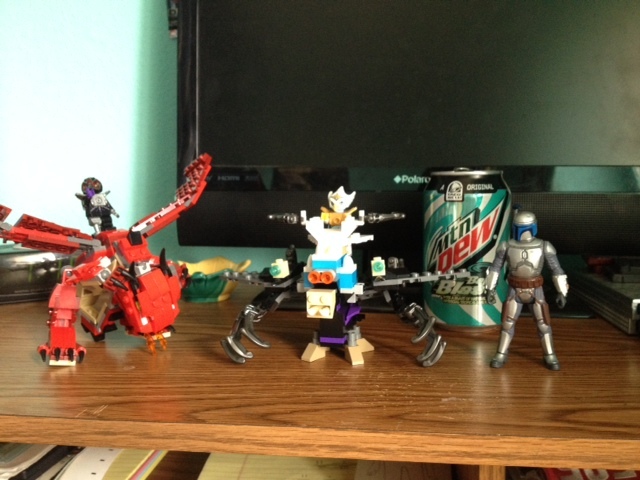 That dragon is scared of this guys awesome power. AND HE'S MOUNTABLE! And I'm just there like "that's a nice kronkiwongi" AAAHHHH!!!
So yeah, share your kronkiwongi's.