Cute.
Maybe add some teeny-tiny cows? Idk which piece could work though.
That rock pieces seems familiar…
Pretty nifty though.
Yeah, I'd like to but I wouldn't know what piece to use.
And I feel like it might lose the clean looking aesthetic .
Hehehe yeah, I shamelessly reused the base of my trilobite moc
Very minimalist, I like it~
But something looks like I've seen it before… Hmmm…
I got no clue why :V
This looks a lot like that one trilobite moc.
A neat minimalist piece with good parts usage.
You should've made an army of these


huh
Yeah. One piece swapped and an addition to the top doesn't really cut it for me…but at least it's kinda cool I guess.
Well, it's not really meant to be about the base.
And I had it lying around so I decided to use it.
I guess I can't please everyone though :P
Gotta love how the base reuse is pointed out, acknowledged, and then brought up three more times…
Very simple, with a very nice look, this is a very nice moc for a table scrap.
A very interesting use of parts. I like it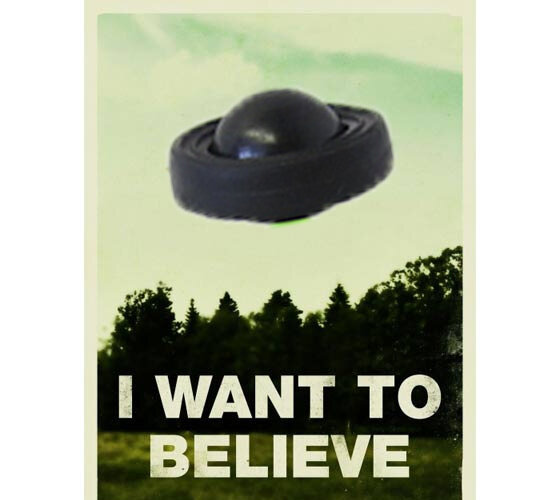 couldnt do anything better because of the quality of the original picture