That's the name of my sixth grade science fair project! (Craw)
I like this.
Cute little MOC, I like it.
It's an Ussal! It's adorable!
Awwwwwww, it's so cute!

I want 35
wow, that's kinda cute, can I get three and a half? don't ask
I haven't eaten crab in a while…
Yes, you did…
/s
Pretty neat little dude.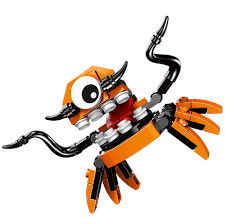 Inspiration…?
Nah, Tom Fawkes' monster rancher streams.
Aww it's so cute. I want one.
Almost looks like it could have 3 extra legs in the back.
~W12~
necropost FTW