Hello to the whole Matoran Universe !
Here is my humble participation in the canonization of Toa Pouks as well as his mask of Emulation, during this artwork competition.
Toa Pouks Artwork :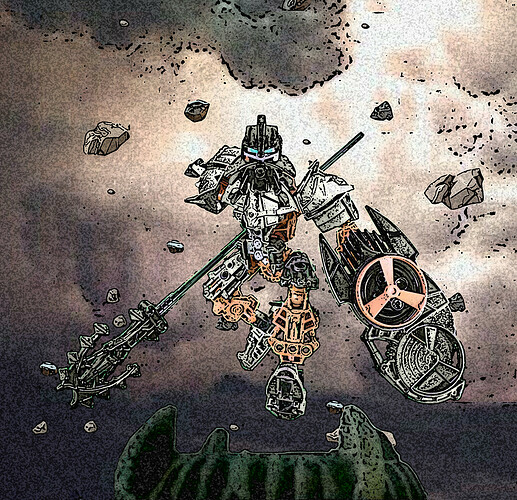 Emulation Mask :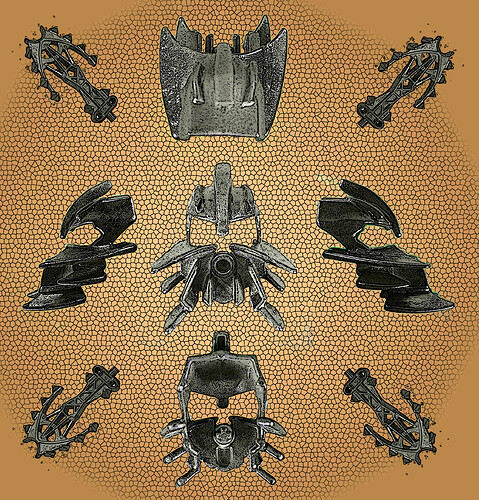 Emulation Mask in comics (Matoran version) :

I tried to respect the limited edition Toas Hagah's first appearance on their televised release. Toa Pouks is therefore presented by jumping from his "mythical base", and his stone elemental powers exploding during this sandstorm.
The Emulation mask was fashioned as only drawn in the comics. I think I was close to the version of the fallen Matoran.
I wish you a good vote, good luck to all participants.
May the Spirit of Mata Nui be with you.