So, I decided it was high time I posted my self MOC here.

Air blade:

Broadsword: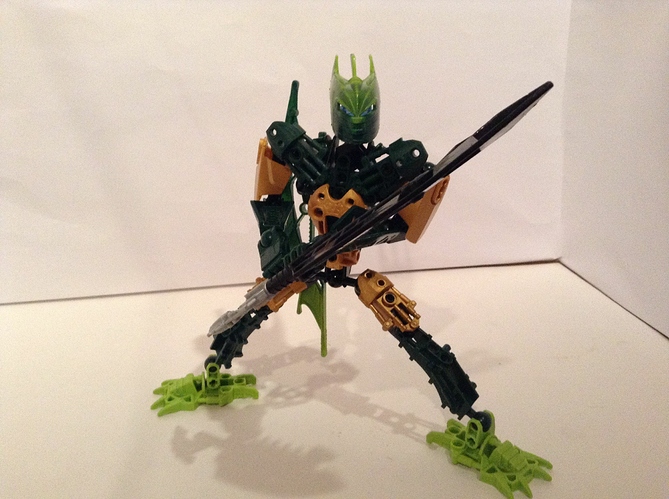 Back shot (Without weapons):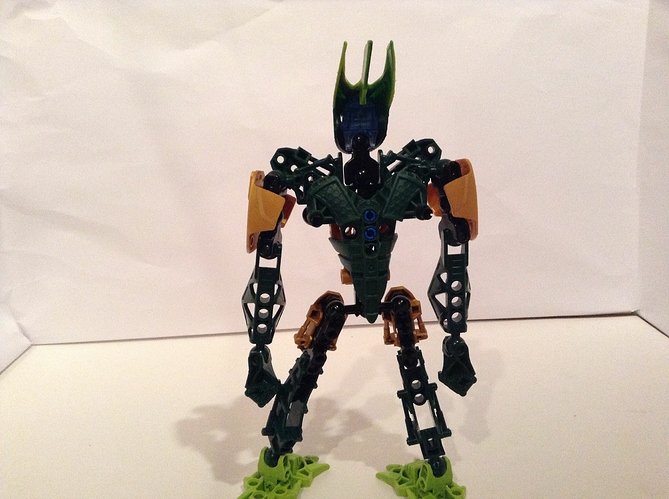 Back shot: (With weapons):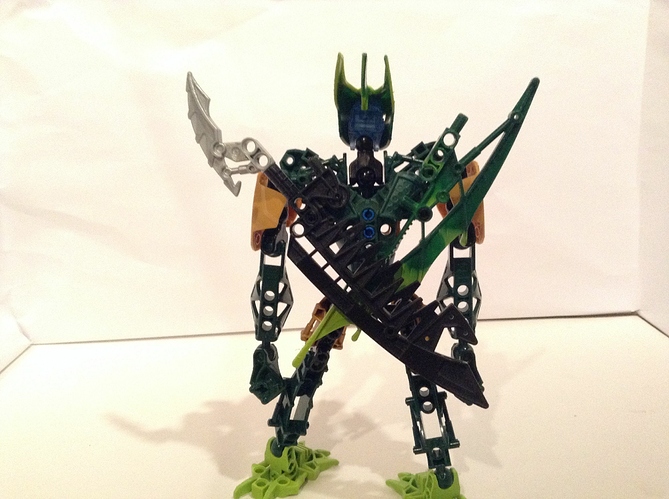 Backstory:
Scarrus is the son of Gresh, and inherited his father's Air Toa powers. He also inherited his father's original weapon and helmet, and bears them with pride. His pride was his downfall, however, and he was banished from the city of New Atero. He then traveled from the planet on a pilgrimage learning important lessons in both being a hero and humility.