varderan hero, or traitor?
mesonak friend, or foe?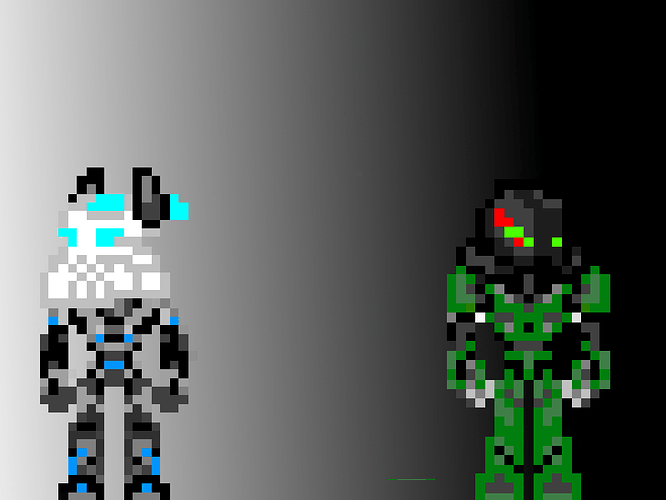 meso leader of fireteam raisin
varderan leader of ibzp team
oh my god, I'd listnen to this
I imagine you being like "I'm trev44, and this is hunt the truth"
The ODST is a double agent
Just looking out for you, Trev.
bet that fireteam raisin is amazin'!
Also, Var looks evil. Kill that guy.
Would be interesting to see (or rather hear) Viper as FERO.