dang
i cant quote metal gear
Yeah, guis. No spamming or breaking the rules. I AM WATCHING YOU.
Forums are no longer down? That's good.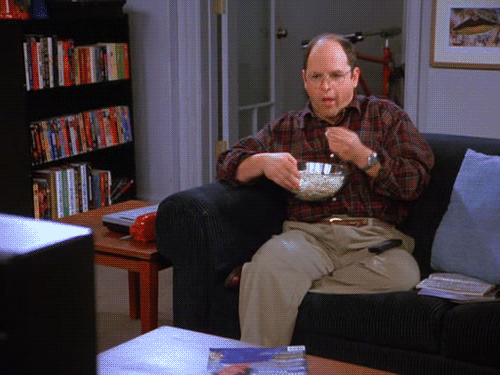 Me right now.

so how was the new years you guys
What colour scheme from g1 would you like to see in g2?
This is all quite surreal.
Yesh, fear me and the flaggers.
new years is great today, got all the 2016 sets!
this topic got more posts in 3 seconds than mine do in a week…
High every time I load a new thing or post a comment the video stops.
This is why I don't like smart phones.
So is are you going talk crap about Kahi first?