Wow that sword looks really good with Umarak
Hmm that sword goes really good with Umarak. Like the bow to.
The torso looks great… but the legs just don't work for him. They look weird.
I'd agree with that. I like his bow and sword too! His chest armor looks a little too far forward to me, though.
Umarak, where are thy horns? Other than that, great MOC.
It kinda looks like a simplified umarak. It looks good, but I dont see anything that different form the og one but the legs and weps. Sorry
well, i think the biggest difference is that now it has a gear box
Me to. Me to Boris.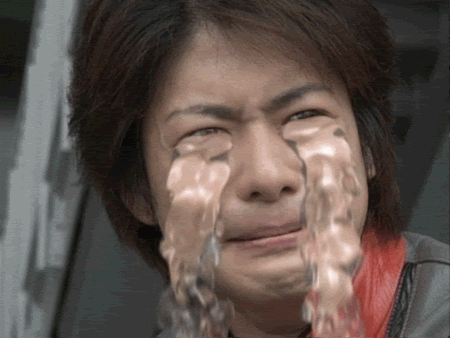 What. The hell. Is that!?
I… don't… know. i just found it on the internet when i look up weeping GIF's.
oftopic, but @Darth.Ben.Ben @BorisTheBiomech it's some Kamen Rider stuff. Don't ask
eitherway the moc's lookin alright