This topic's about colour schemes in bionicle that have in sets rarely or are very odd or unique
Dark blue and lime green was an interesting colour scheme and I like it better than surge's blue and lime green colour scheme he had during breakout
voltix had the best colourscheme in the entirety of bionicle.
voltix is from hero factory and he had too little purple in his colour scheme
let me guess,
because surge had black bones.
Most unusual would probably be the summer 2015 sets that force orange into the mix of other trans-colours. It just seemed there to break the colour scheme and not much else.
Out of unique colour messes, I'd have to say Kardas, he had a lot of colours yet somehow made them work.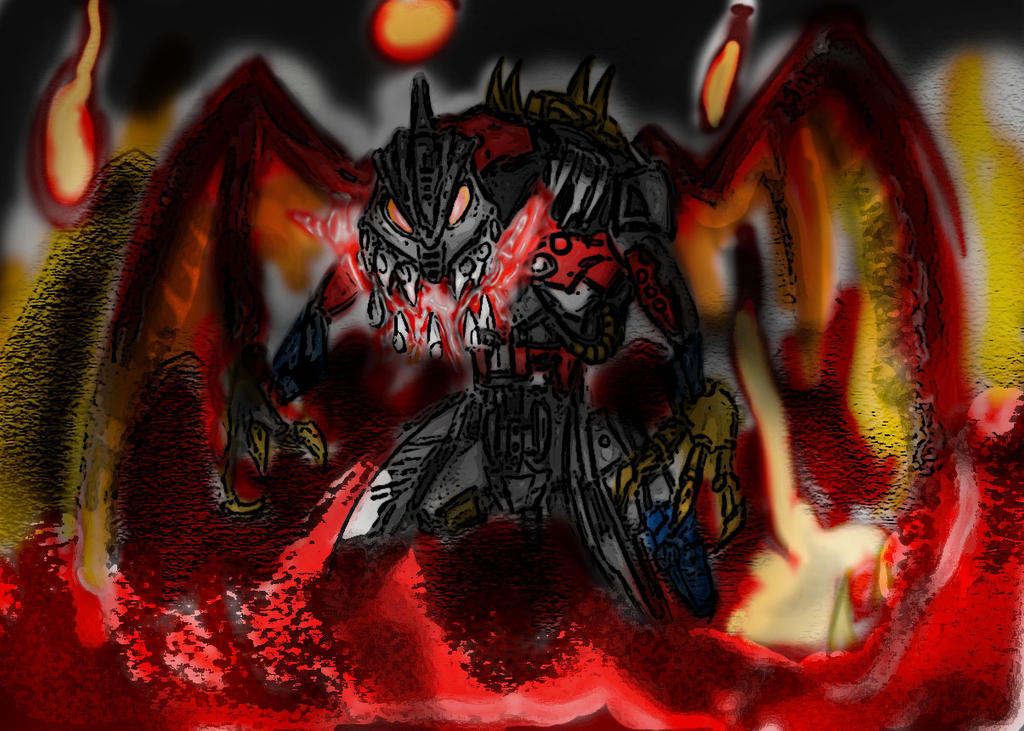 That's part of the reason, but it's also because it just seemed to not be the most interesting colour scheme at that time. What's force orange?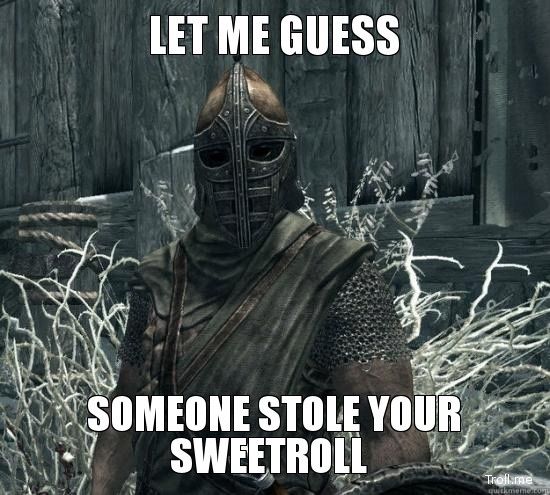 What does that even mean and is it even on topic?
I think Takua was pretty unusual.
It was a reference and basically what he said, it's the skyrim version of them black bones. But anyways back on topic.
Takua was only usual because he's a ta matoran with a light blue mask, but it's always great to get recolours of masks
That doesn't stop him from being unusual.
Nope.
Why else is he unusual when it comes to his colour scheme?
It's Blue, Red, and Yellow, AKA, the worst Combination possible.
Red, Yellow, Bl-
Dang it.
I admit that takua's colour scheme is unusual, but it's nothing groundbreaking
Sure it is. We've only seen it once.