well I just clicked on Hewkii's profile…
Wonder if I'll regret it?
It starts after you click on @HewkiiDaKohliiHead's profile.
All that has been fortold has come to pass!
He hasn't been seen for 2 days, perhaps it was a hit in run. I suspect we have found a disciple of @Wookiedumpling . Now we don't know who to trust. This is quite literally a game of Mafia.
OH MY ARTAHKA
What am I going to do? They've discovered me! I'm finished!
/s
But this is really happening? Woah.
First, welcome back from the dead!
second, yup! I find it hilarious that it's only your bio

actually its not just you I clicked on @Political_Slime and now everyone shows up as him
Nope, not happening for me.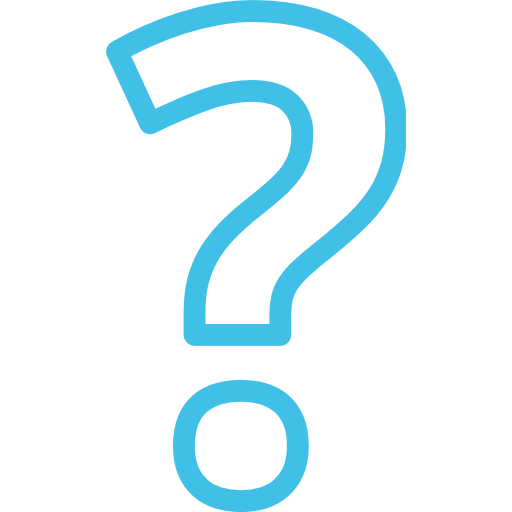 It's only hewkii that it happens with for me.
Yup happening for me too, now.
Good thing Hewkii just got beheaded in Mafia.
So, I decided to perform a small test. I (momentarily) made my about me the same as Hewkii's. Could someone click my name to see if it brings up the bug?
Edit: evidently, it doesn't. I'm going back to my normal about me.
Nope, nothing is happening with yours
But does it effect other people's descriptions?
Cool, thanks.
I figured it might be the wording of the description, but since it evidently isn't… I'm as puzzled as before.