Just a quick 2 day build after i was inspired by the amazing works of Anya Boz: https://www.facebook.com/anyabozartist/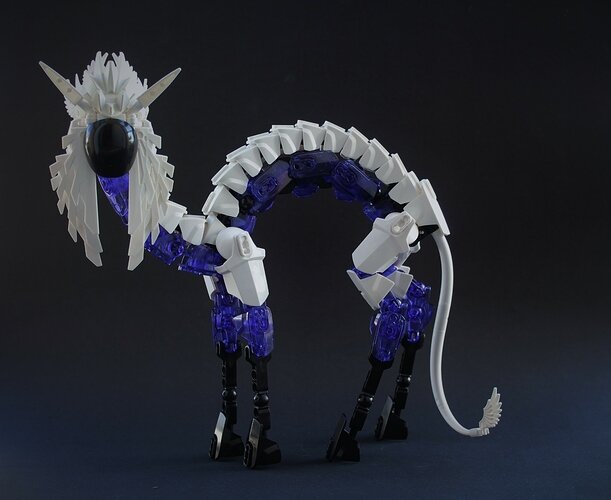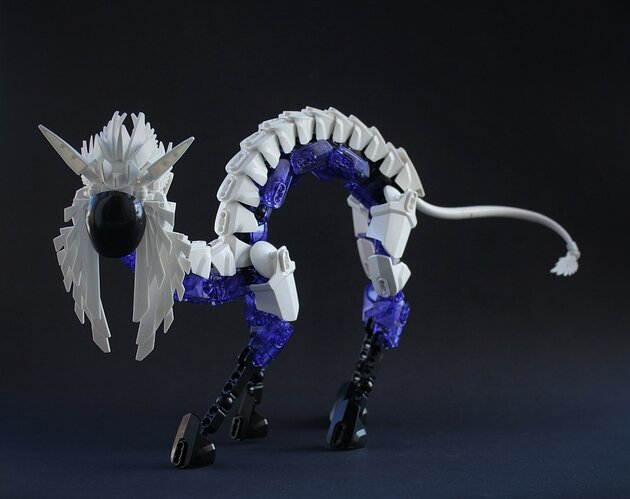 2 day quick build my elbow. overachiever.
Very nice!! I add 2 more legs and it could be from avatar.
I wish the head was more than just that shoulder armor bit there but everything else about the head I'm loving. Great texturing for all that hair it blends perfectly.
I know what I'm talking about
Great work! Very eye catching, it was the first thing I saw and clicked on once I loaded the page haha.
Dude, that's awesome! It's a very…fairy tale style. Kinda like Wonderland or Oz.
Wowowow, so much inspiration just from looking at this thing! What a design!
the blankness of the face is kinda the point tho
It's very majestic. Good job. 10/10
This is a strange animal, but a good one
Strange (in a good way), creative animal, and amazing build!
How can there be any point when the face is one smooth oval?? That isn't sharp at all