I love Warframe a little too much.
This topic is kind of a tribute to the game. I'll update it frequently (I promise).
To kick things off, here's a sketch of my main man Chroma.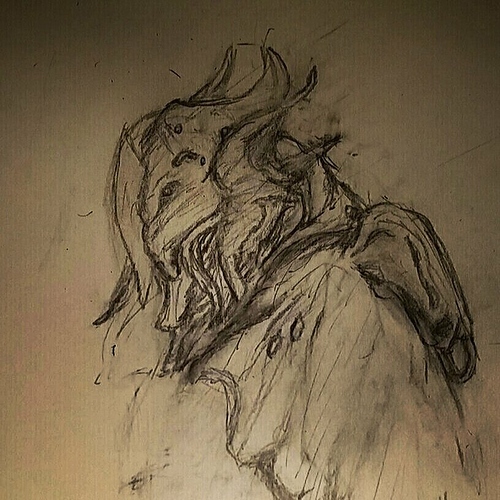 I've currently got 6 forma into Chroma. He's pretty much invincible at that stage.
I plan on doing Nidus next.
I'll definitely be taking some requests, if anyone's interested.
Hope you all enjoy!