I have been making Bionicle-related maps for some time now, and I decided to share some of them. I will add more in future. I will also sometimes do requests.
Currently requests are open. If you want me to make a pixelart map for your Bionicle setting, I can either draw from description, or attempt to redraw an existing map.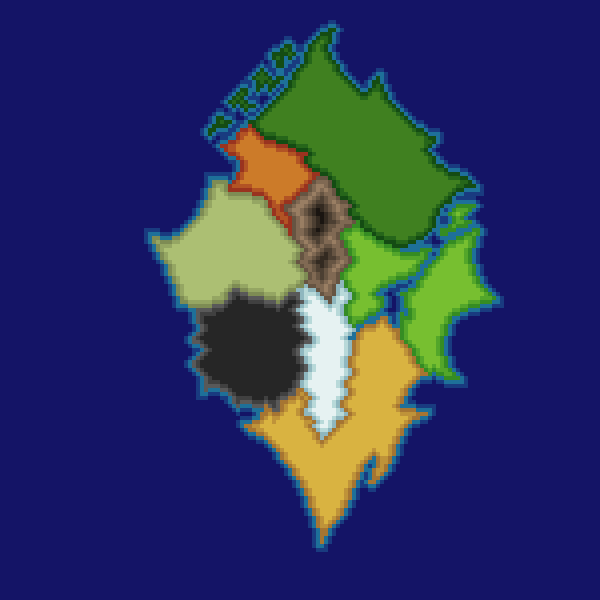 I did not have that much story for this one. This island contains usual elemental Wahi, in addition to a sacred Kini-Wahi, situated between Ta-Wahi and Onu-Wahi. Also of note is double volcano.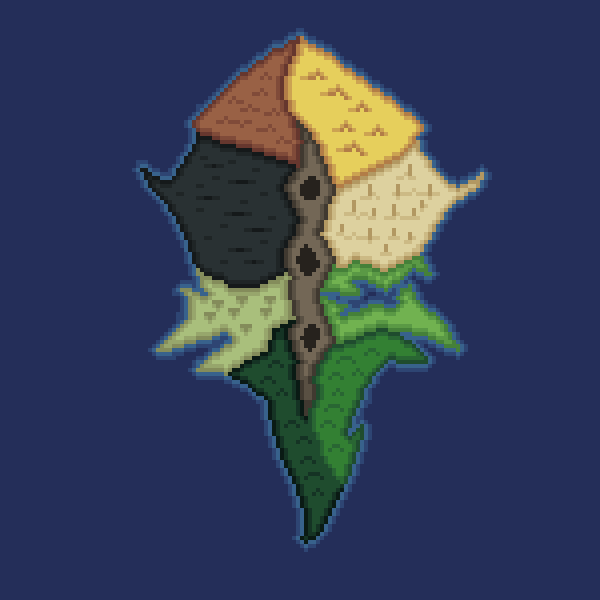 This was attempt to experiment with elements. If I remember correctly, this island was clockwise Ta-Wahi, Le-Wahi, Ga-Wahi, Bo-Wahi, Kini Wahi, Onu-Wahi, and Fe-Wahi. In middle of the island is a volcanic chain, possibly enterance to an underworld.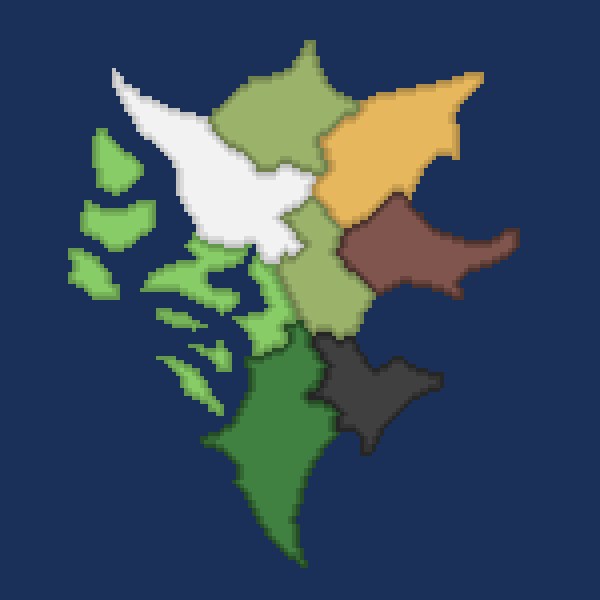 Previous two were made way before this one. This is
Haona Ri
, or at least a version of it, because it is possible that I will make a new version. Haona Ri is the setting of my upcoming story. When Matoran arrived here, it was a paradise, but that is no longer the case…