Well, since it is still January first… Mini Ampere and I have something to say.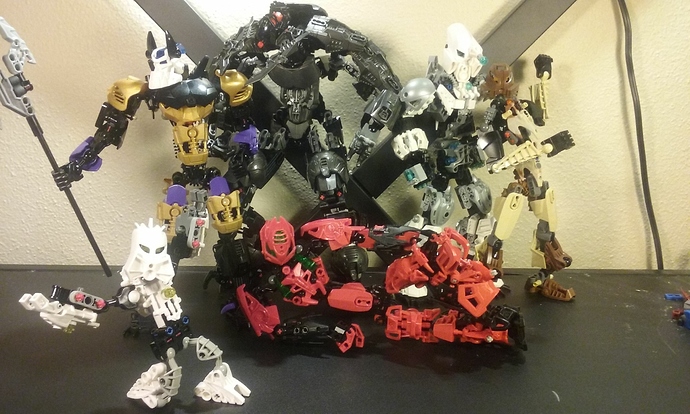 HAPPY NEW YEAR!!!
And introducing two new characters in my M.O.C. line-up: the evil Sir Monochrome! And the fun-loving sniper of the F.A.R.C.E. agency: Potoro!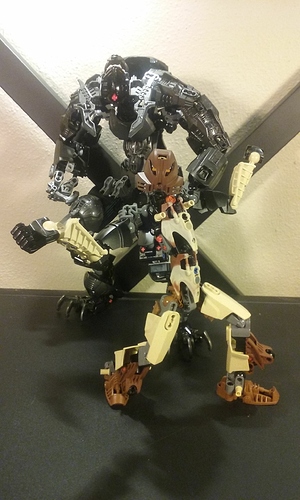 And here's Silmeria in a Burt Renolds type pose… oh gosh, I'm gonna get flagged for this or something…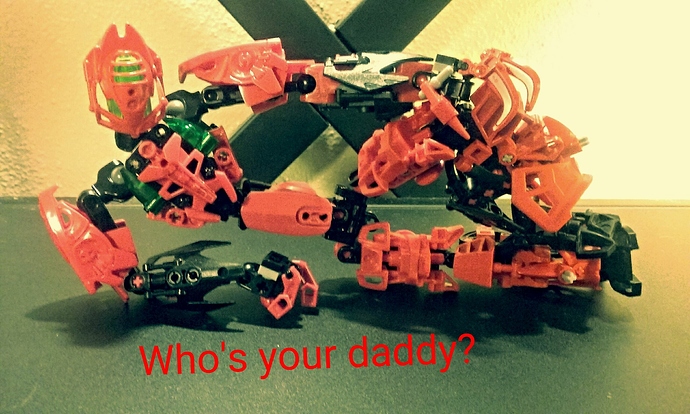 Well that happened, anywho… I'll be posting more on Potoro and Sir Monochrome later, in the mean time enjoy yo-selves and remember to Fear the Hax!
Get it? It's my name! Ha! Ok bye…