In Gen1 there are many background characters that never get names, as well as a multitude of minor characters that we only briefly know.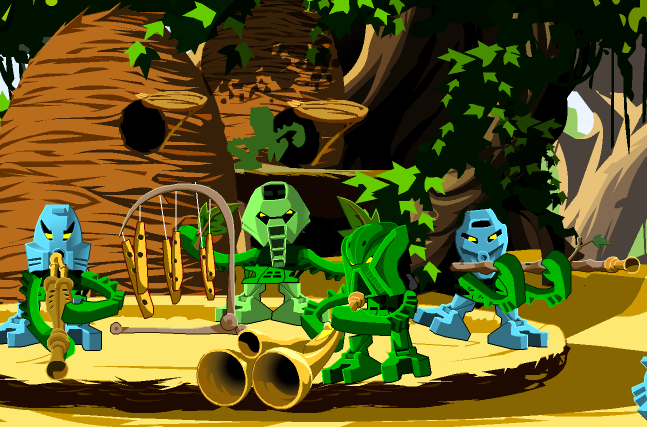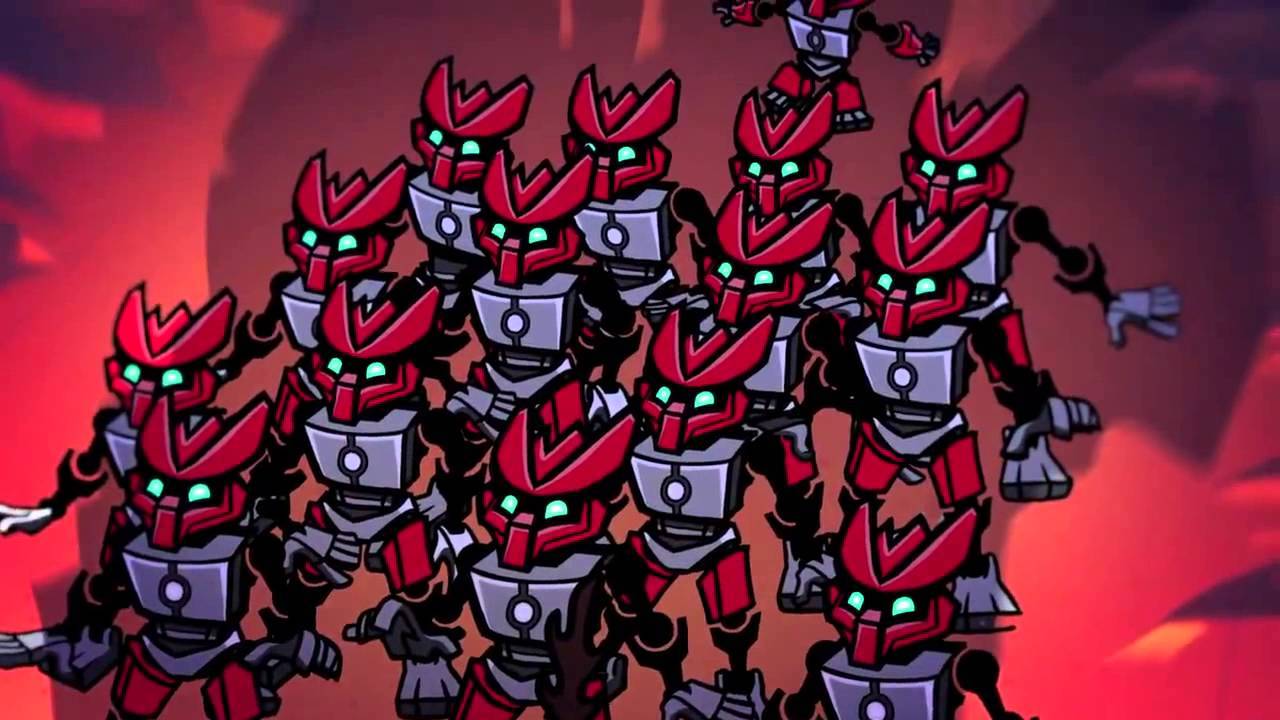 So if you could project yourself into the background, What Background or minor character would you be?(from Gen 1 or 2)
.
.
.
.
.
Examples:
@Chronicler

I'd be the guy with the sax-flute-thing.