I don't drive, but my cat drives a Cattilac
My invisible, intangible car.
Thank goodness I have the keychain.
So a motorcycle/motorbike?
Not one of those really loud ones, right
?
I drive all the women crazy.

/s I'm alone.
---
I don't drive yet since I am not legal age at all yet
It's actually surprisingly quiet.
Myeah,i'm still way too young to drive.
But hey,at least i have my mother's lawn mower.
Really? How do we both have one?
Spoilers! (You'll find out after your next regeneration
)
Oh, I've already seen it. I thought it was about 3 ahead!
Wow. You, good sir, have acquired the perfect mount.
I don't drive
I achieve flight with sheer rage
It's quite a hassle to get in the driver's seat.


But the key is awesome.
Who needs to ride anything, when you have wings.
But if I had to choose what I would ride around...
Uh this, totally this.
Well to be more honest than some people above,
Capriolo albino bike, 2004 version.

Not really driving, more like riding, but it doesnt matter in this case
I drive a 2001 Nissan Maxima and a 2001 Chevy suburban.
OOC: Still driving that lawnmower but at least I do it with style
IC: Power Armor, All day everyday. I've changed suits but I've never stayed unarmored for more than 5 minutes at time. (Except those weird days when I was a sig fig but we don't talk about that).
One a deez: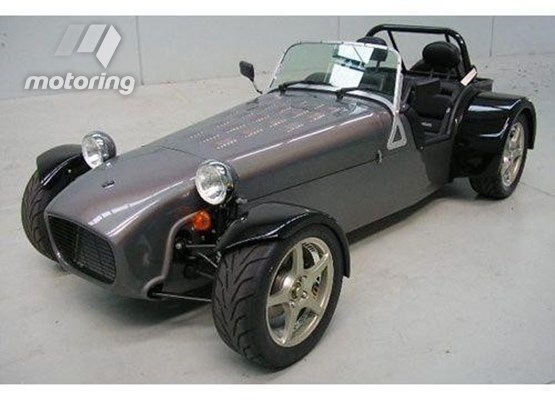 But in purple