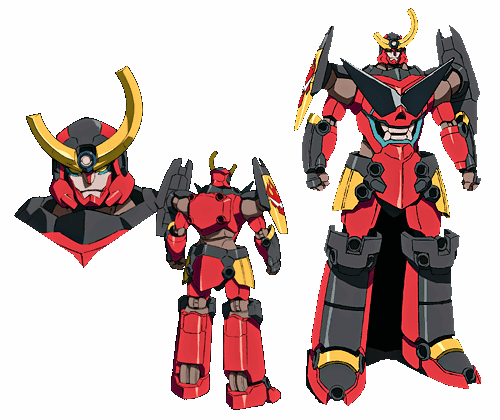 It sure beats taking the bus.
2001 gold Toyota Echo. It has a name.
As soon as I feel like learning to drive I'll use my family's 04 Toyota Corolla.
It ain't glamorous but I really don't care.
I drive my imagination.
And my feet too.
An Excursion. Get out of my way or be crushed. Muwahaha.
real talk
I just drive a Corola with a bunch of dents in it, the dents give it character
I assume every dent has its own story?
more than likely
I just don't know them because the car is used
That's actually legal in a lot of places.
You simply need to have a machinist weld a bolt through the barrel so it can't fire.
I drive girls crazy, does that count?
Currently? A 2011 5 speed Toyota Corolla CE, and A 2014/15 (I don't remember) Toyota Sienna LE.
But
I have the very realistic goal of driving a Jeep TJ as the first car that'll be mine.
Really @Sonus? The Standard Kart? Yeesh. At least get a Circuit Special or something. Jeez.
I will be driving a 62 Corvair in a few years. I am getting it on Saturday.