I saw this game and for a fan game it seemed really good, I was wondering if any of you had anything to say about. I've been really excited about this and saw that the demo for would be coming out early 2024.
But aside from a few trailers you cant find much on it.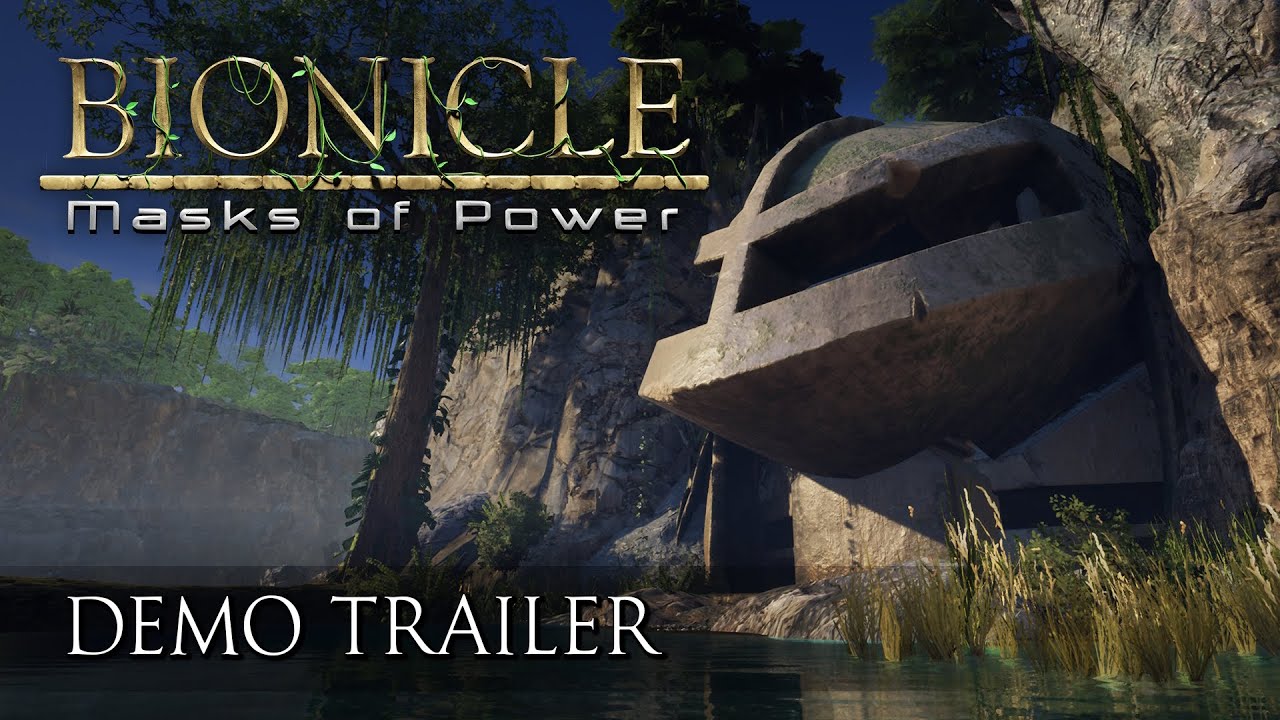 Though its just nice to see something new for bionicle, especially for me having been born the year of bionicles first cancellation.