Meh. I just hope it's 2d.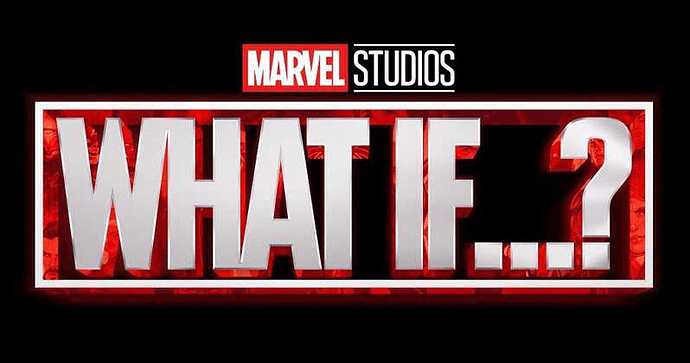 What if it's and extremely nice concept, and the execution that they promised us so far is extremely intriguing. I must admit that yes, I am looking forward for it, but I can't say I really wanted it in the first place, not as Loki anyway.
I am extremely curious to see what scenarios they will use. What if Hulk was grey? What if Tony made a steampunk suit? What if Thor was faithful to the original comics? What if Steve and Tony switched places?
What if Captain Marvel was a good movie?
Anyway, what do you guys think?