It's the Mighty Tuma fish.
okay fine even I don't know what that's a reference to, I just know it's a reference
I would assume that that's the set, but I got two of them, and there were no other pieces of that set in the bag…
THE MIGHTY TUMOR TUMA!!
Well that is the only set with that piece in that colour…
I know, it's so confusing, but eh. Maybe they stole them from their friend's house or something?
Also, which set?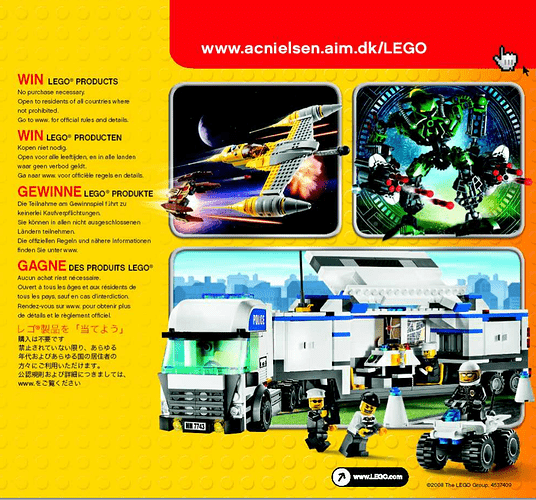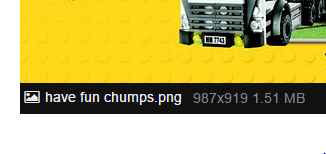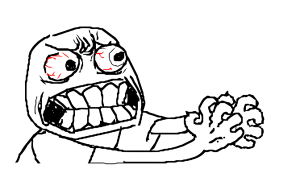 well, It's 2007, obviously, and it's a large set, around 20-30 dollars.
I'm guessing Maxilos.
then it's 2008. I was on the fence about that. It could still be any theme though, but hopefully you're not that cruel, so I'll assume it's Bionicle.
Perhaps Toa Ignika?
Keep guessing. Not replying until correct answer is given, to remove unnecessary posts.
Mutran and Vucan?
Takanuva (2008)?
Vultraz?
Alright, alright, alright.
It's Mazeka.
First titan-sized set I ever got. I wish I kept it together all these years…
I still have mine together as well, I could never bring myself to take it apart…
Lucky…
Alright, too lazy to edit these like a decent human being, so, here ya go:
(there's three)
They're different things I pramiss

So, the left is The Shadowed One, the middle is Sentrakh and the right is Voporak…
ayyy
(In hoarse, evil voice) Now which one shoud I build…
More info: here
Hyperlinks really work in a spoiler tag…