Where does this idiot come from?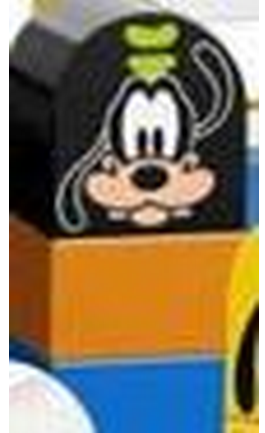 The darkest pit of Karzahni?
What are these from?
(sorry for bad picture quality, my camera was on the verge of death, and I wanted to find out before I scrapped some of the parts.)

I think I can point out… 3 of them.
Stars Gresh
A Power Miners set
and Hydraxon
I don't know what the parts are, but I know that it's not those two. Which pieces are you talking about?
(Just googled some of the parts, some of the green pieces belong to Gorast)
I think those orange armor pieces came from Pohatu Phantoka.
Come to think of it, I think it's Pohatu from Rockoh T3. I found some dark green Technic panels, and 2008 pieces found on the set.
The dark blue windscreen is from the Space Police III Raid VPR.
http://ecx.images-amazon.com/images/I/81t2OiFRTKL.SX355.jpg
That trans-light blue rock slope piece looks like it's from Zane's sweet little snowmobile (that thing really looks awesome) the Ninjago Fangpyre Truck.
The metru green Av-Matoran pieces are what I thought belonged to Gresh Stars.
I might be wrong, but that silver/grey Jaller Mahri piece looked like it belonged to Hydraxon.
The black and grey System construction (bottom left) is from the LEGO Star Wars Death Star Troopers battlepack: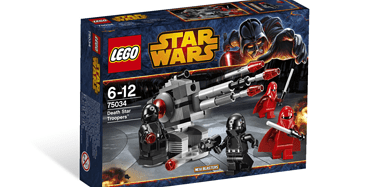 The rest…idk.

You have parts from: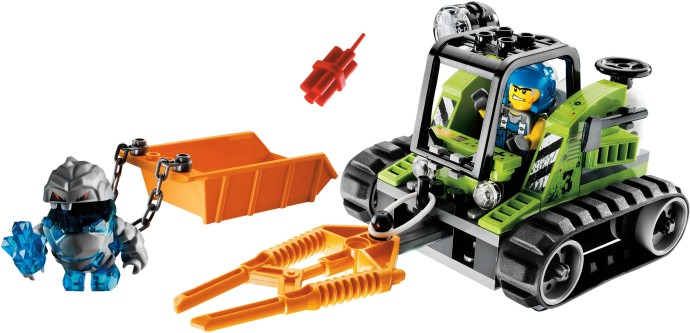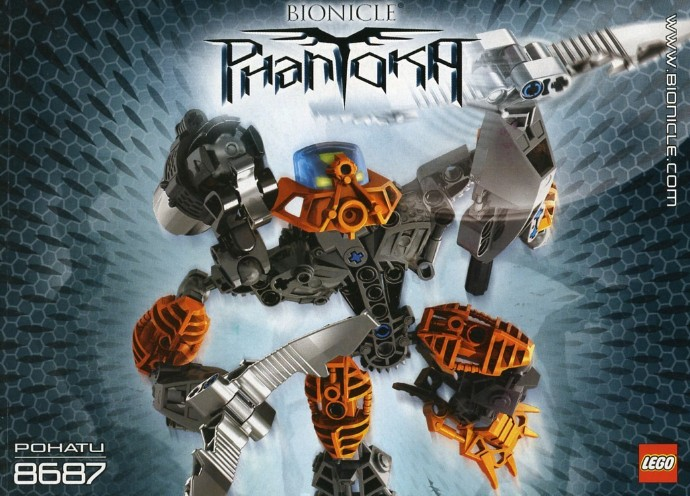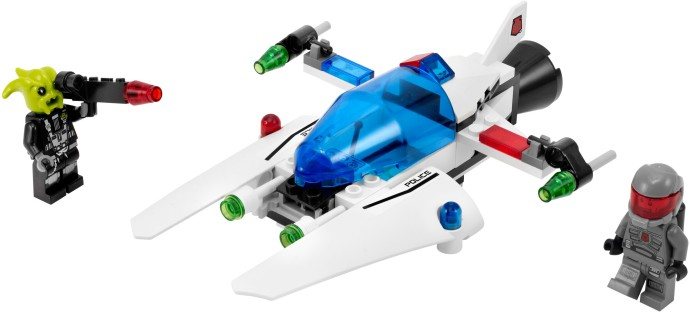 I can't figure out where the Inika Shoulder Armor is from, nor the black and gray slopes. I'm too lazy to count the number of pin holes in the beam and I can't see the darker pieces next to the Tarduk arms very well.
#PluralneedstogetaLife
For anyone who doesn't know, that idiot came from DUPLO Set 10531 Mickey and Friends.
What set is this beauty in?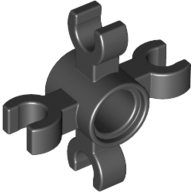 A spiderman set with doc oc?
my knowledge of LEGO sets is a waste of space
Neeope. Just to make it even easier, the piece was only in ONE SET.
Again, it was only in one set; it would make it too easy.

OH CRAP
Thanks to the power of google image search and a couple of other google searches it was in a Spider Man set. It had venom in it.
10665 Spider-Man: Spider-Car Pursuit
wait a minute that's not right
When it comes to finding parts from a set, I use my past knowledge of the piece (Recolor, Looks like it;s from a certain theme, etc.) and then use my mad searching skillz.
Wrong; Look at that piece again.
EDIT: Dang it Brickset, you lied.