Personally it's a bit of both
WELL I'M ON MY WAY
I DON'T KNOW WHERE I'M GOIN'
Kinda makes me cringe in a good way, like Minecraft parody/original songs, like it's really heartfelt.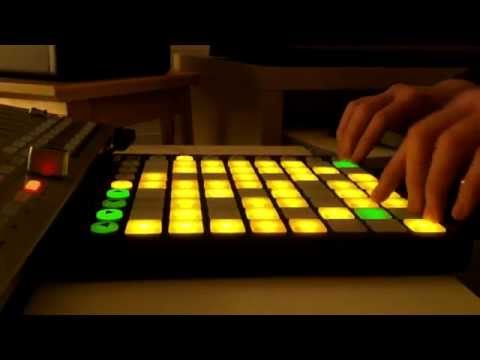 Honestly 'Bionicle' is what is in my head rn because it's playing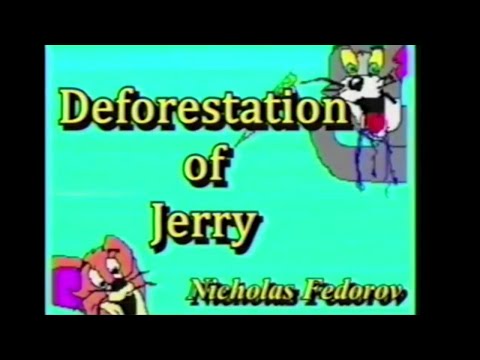 The tale of Nicholas Fedorov is a strange and sad one, but he did make some pretty good music.
Also don't look up the animation this comes from if you don't like blood
Is that Tom and Jerry?
And what's tha Bionicle song from?
Not exactly
it's from an obscure parody video that was taken down by its creator.
It's called "Bionicle" it's by Hideotronic.
I believe the album is called Together Forever Alone
Is the album about Bionicle related stuff, or was it just a song by the artist lamenting the loss of Bionicle?
It's really using Bionicle as a metaphor for an old relationship, it's just the one song as far as I know. I've only heard a few songs from the album to be truthful
Huh, I just recently discovered this not too long ago. I have a complicated history with lego island. Had the cd-rom as a kid, but my crummy computer wouldn't install the game. So in a way, I have nostalgia for a game I never played.