Noooooooo
My siblings listen to that so much already.
I didnt even click on it.
I'm at work, doing a closing ■■■■■ so it's pretty late. And out of absolutely nowhere this played over the store radio and honestly it just made me so happy.
So, even though your hope was gone, it played Move along?
it's been forever since I posted here hasn't it
currently the song stuck in my head is Ode to Joy played with a mellotron choir plugin, from when my sister tried out my recording setup.
But this song (the opening specifically) was in my head for a long time.
German soldiers attacking the Osoweic Fortress in WWI: Success! Our gas attack has killed all of the Russian defenders!
The Russian soldiers holding the fortress: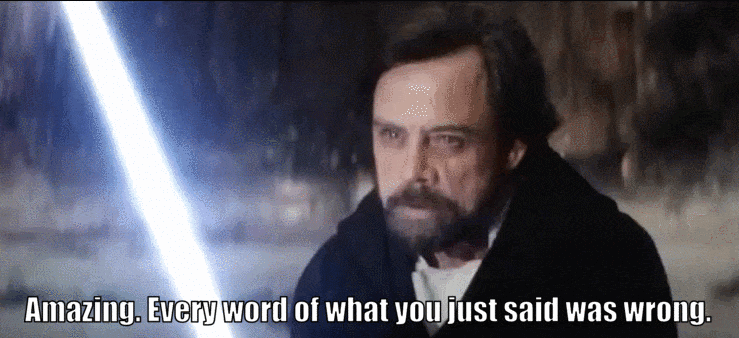 These tend to be my go to songs when driving, depending on the mood.
Stevie wonder is the king of earworms.
Bohemian Rhapsody.
No other words necessary.

I did not hit her
Oh hi Mark
Liisa liisa
YOU'RE TEARING ME APART

I have this currently stuck in my head.