E.T. the Extra-Terrestrial
Gremlins
They're Equally as Relevant
I still think the caps remind me of why ET is more culturally relevant.
Thanks for the adjustment LOL
Voted that they're equal.
-Mesonak
Are there Gremlins in Star Wars?
No.
Are there ETses in Star Wars?
Yes.
ET is better.
no one voted for gremlins rip
What even is this topic? And why are these the only options?
ET is more wideknown than Gremlins and referenced more often.
I like Gremlins more, though. So maybe I voted equally relevant. Maybe.
I'd say I like Gremlins more, but, it's no E.T.
But they're ​in the worst one
I have seen E.T. But not gremlins…
Both movies are bad anyways.
ET gets parodied to crap, Gremlins is just sort of…there.
ET because it's a Steven Spielberg movie, and plus it also a young Drew Barrymore in it, too.
Based on a discussion on the brick feed podcast about lego dimensions's questionable choices of franchise licenses
Gremlins has a lego dimensions set, it's better.
It's also more beauteous: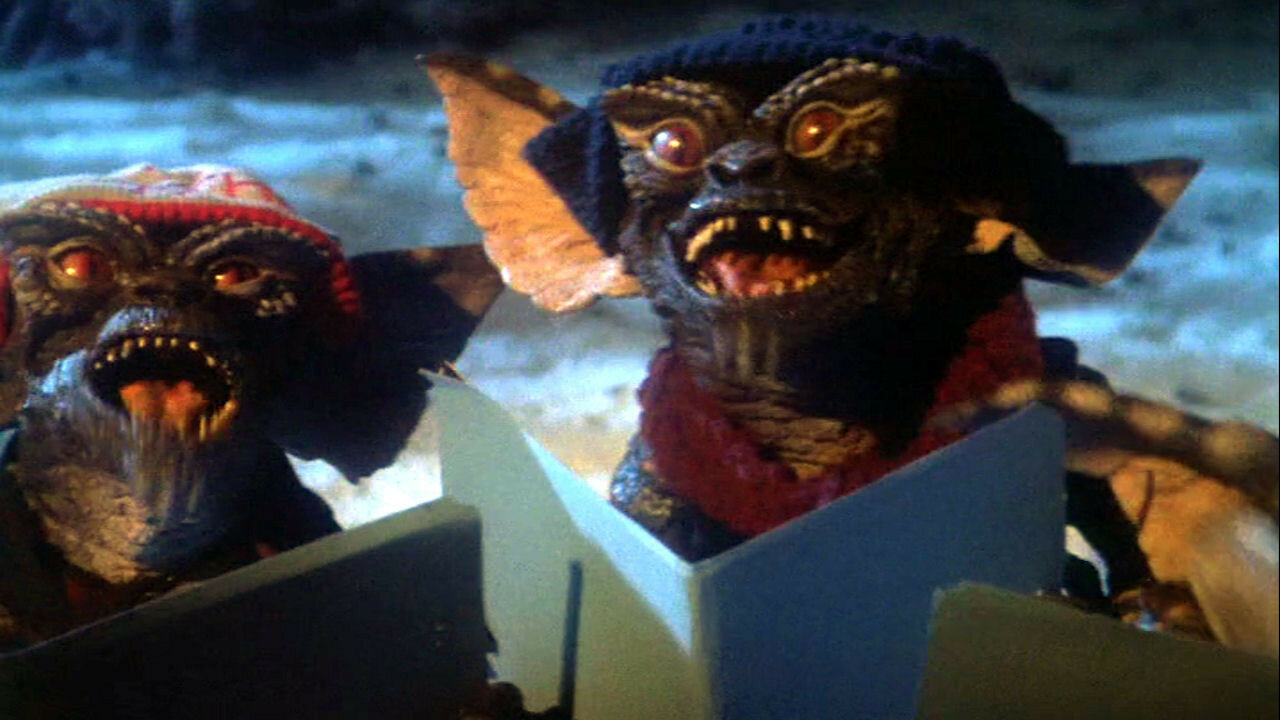 E.T got that abomination of a game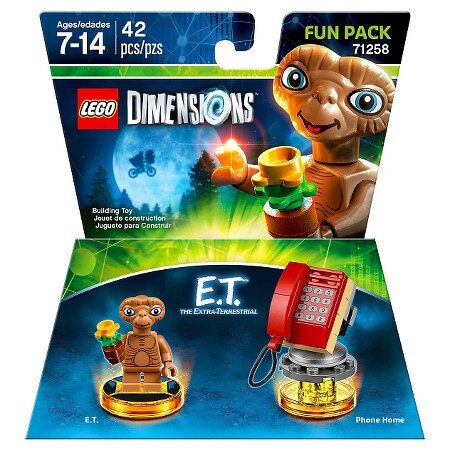 : p
Ah, I see. I figured this was just another one of those times TTV used it's fans to settle an argument between them, like patents that ask their children to choose sides.
I'd have to go with E.T, but Gremlins is a close 2nd. Also, why doesn't this topic have a category?