Because you haven't joined the Clone forces if October.
@Runa why can't we be friends?
For I do not partake in sorcery.
Because you are very spooky, and I, however, am very dooty.
It is in our nature to separate into two different groups.
@Eljay why can't we be friends?
Cuz, I wouldn't want to separate you from your waifu, Roodaka
@Takua, why can't we be friends?
go away child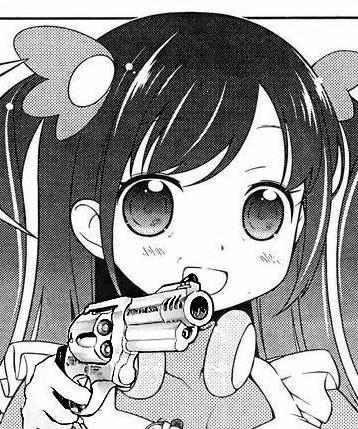 @moa Is there a specific reason for us to not be strong acquaintances?
Simple
Ghosty contains six letters, none of which are included in the name "Plural". I only trust people who share at least one character, preferably P. Therefore, we cannot be friends.
---
@Chronicler, why can't we be friends?
@Takua why are we not friends?
Because you're so inactive nowadays.

Because King Crimson erased the time when we were friends.
@Vuhii why aren't we pals?
Have I asked you already?