Here is Skull Scorpio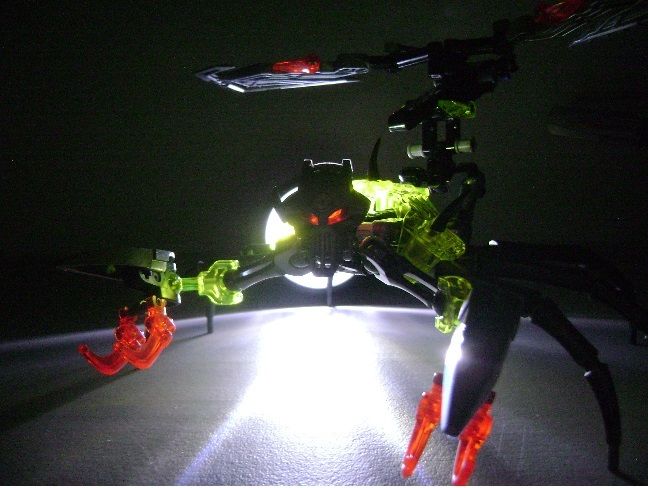 Set number 70794, I believe.
As I've been watching and reading many reviews of this set I've seen quite a bit of hate.
Sure the legs don't move and the tail looks strange, but as for me, I quite like the set as a whole. Sure it's got it's bugs (pun intended) but on the whole I really enjoy this set for what it offers – I really enjoy the tail function, and I think the set looks pretty cool in the right light.
So tell me, What do you think of this set?
Whether you own it or not, what do you think?
Do you love, do you hate it, or are you somewhere in between?