https://board.ttvpodcast.com/t/zeksfdadnfhjdh-community-project/21938
Isn't it a shame to make a MOC, and find out the topic you made it for just closed? Anyway, If any master wants to host this project, that would be amazing.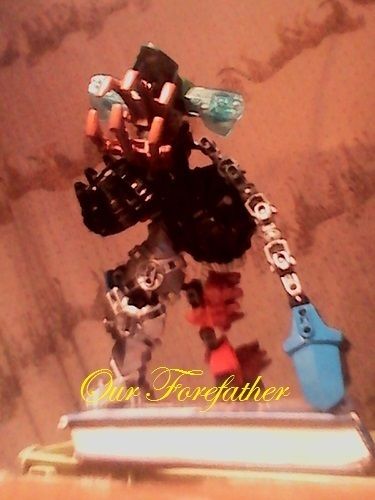 I tried to make it similar to Toaofredpins' original Zeksfdadnfhjdh. It has a large left hand and a shield.
Let me know what you think!