So, this little guy has been around for a while, and it was time I posted the pictures about him and his friends. He is a barrel of alcohol as anyone can tell and a very cheerful one too. He just loves to share a drink with others.
Burlzz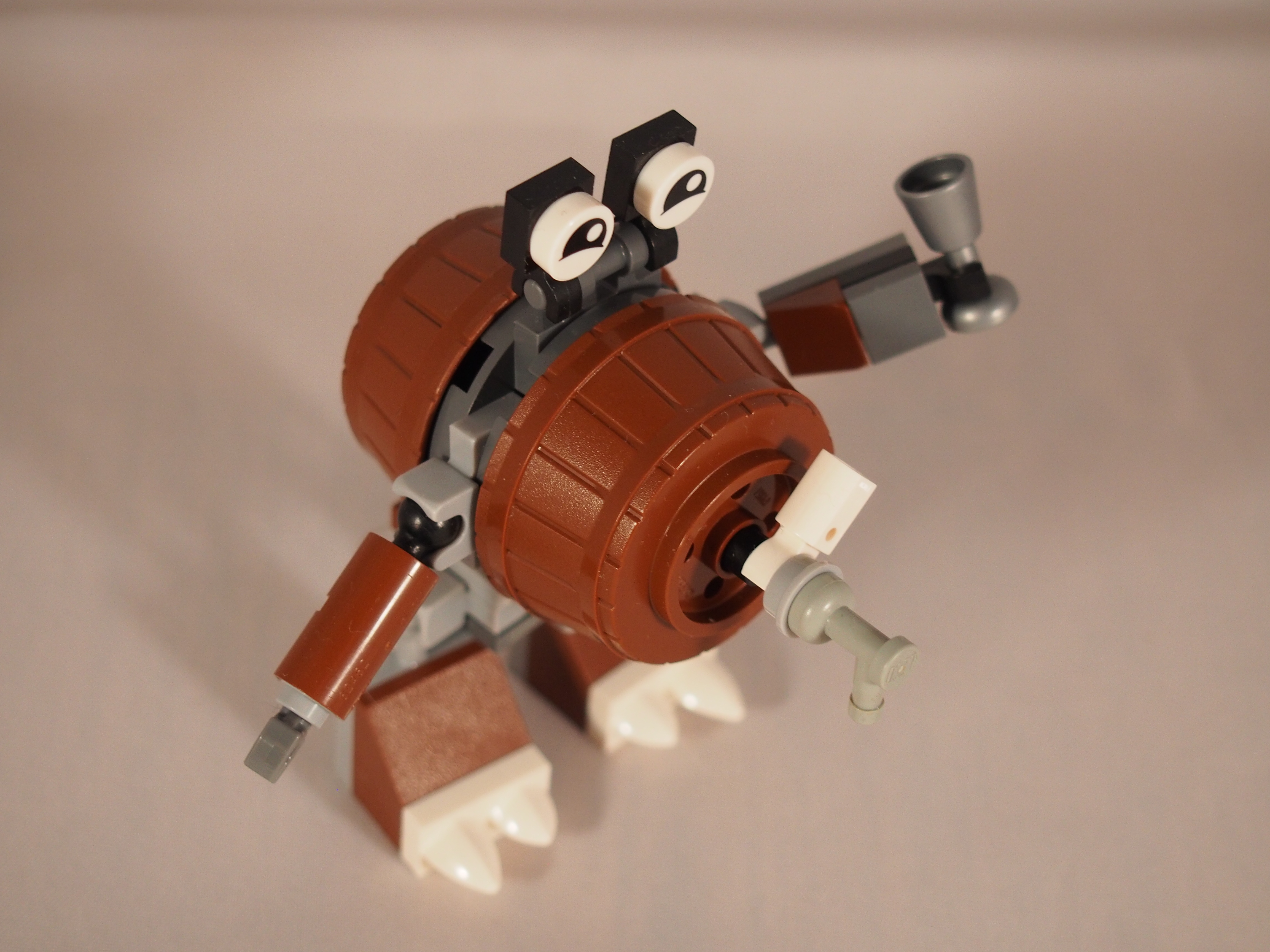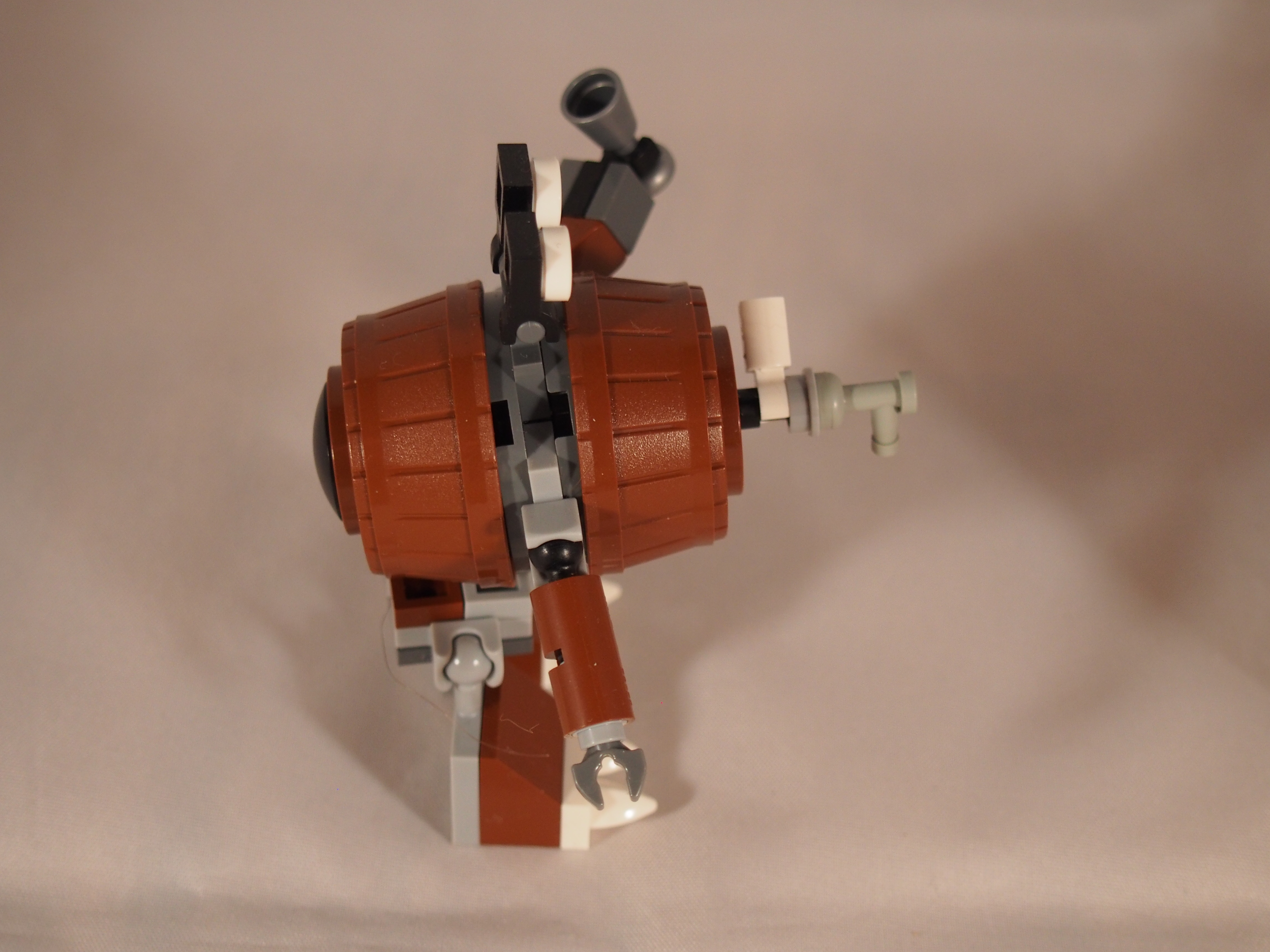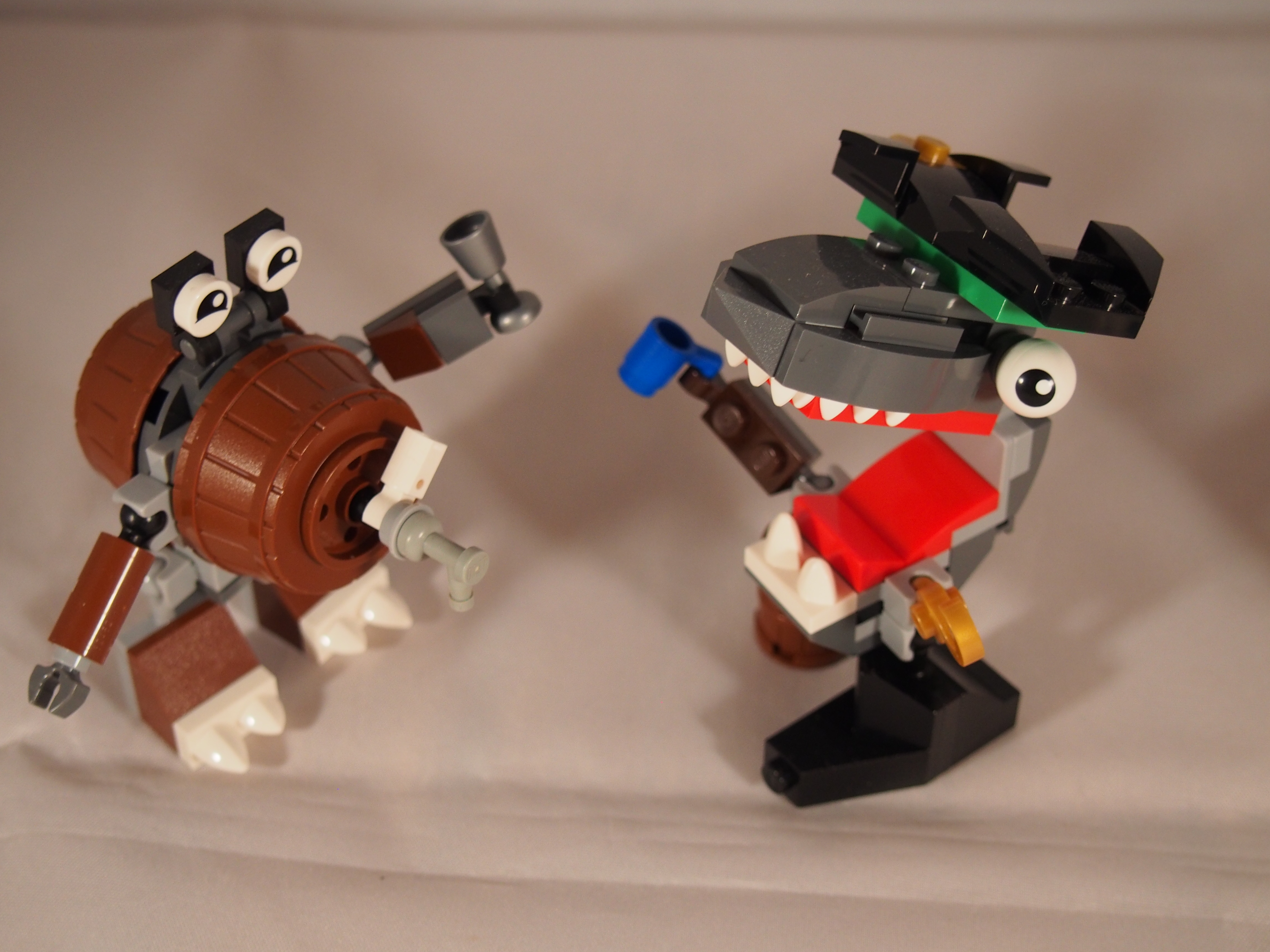 Digzie
The other Mixel MOC, an eager digger and always ready to work.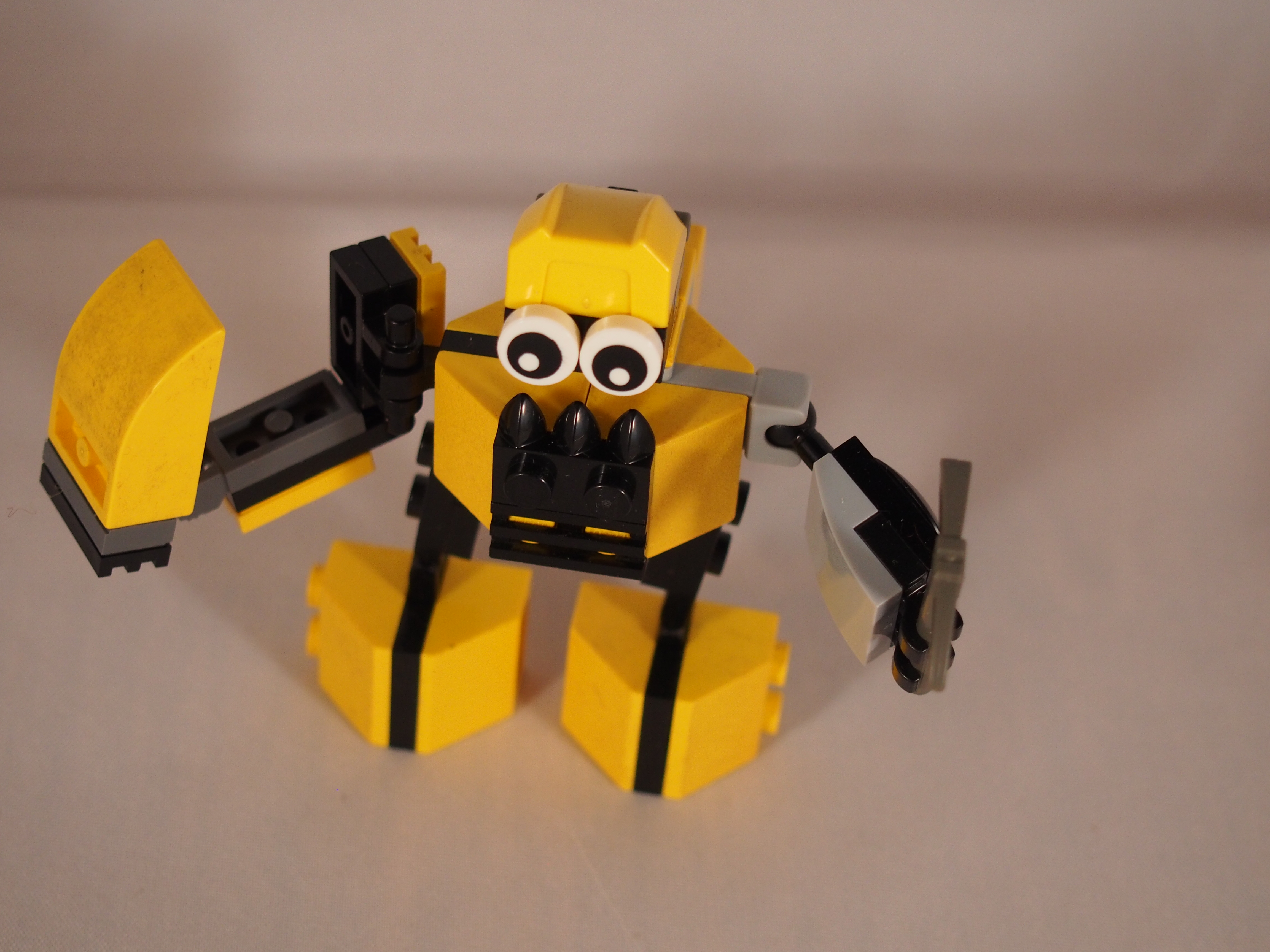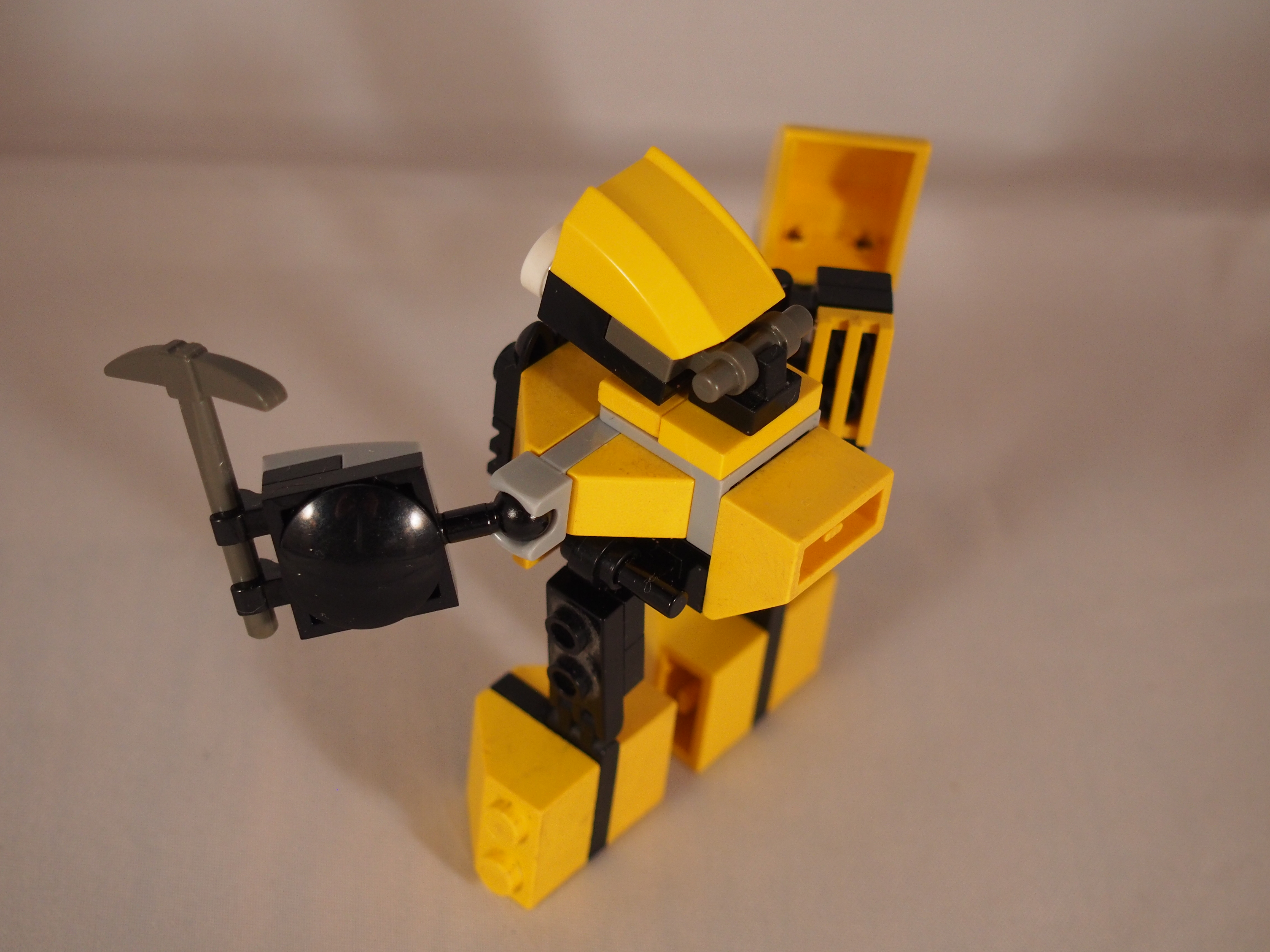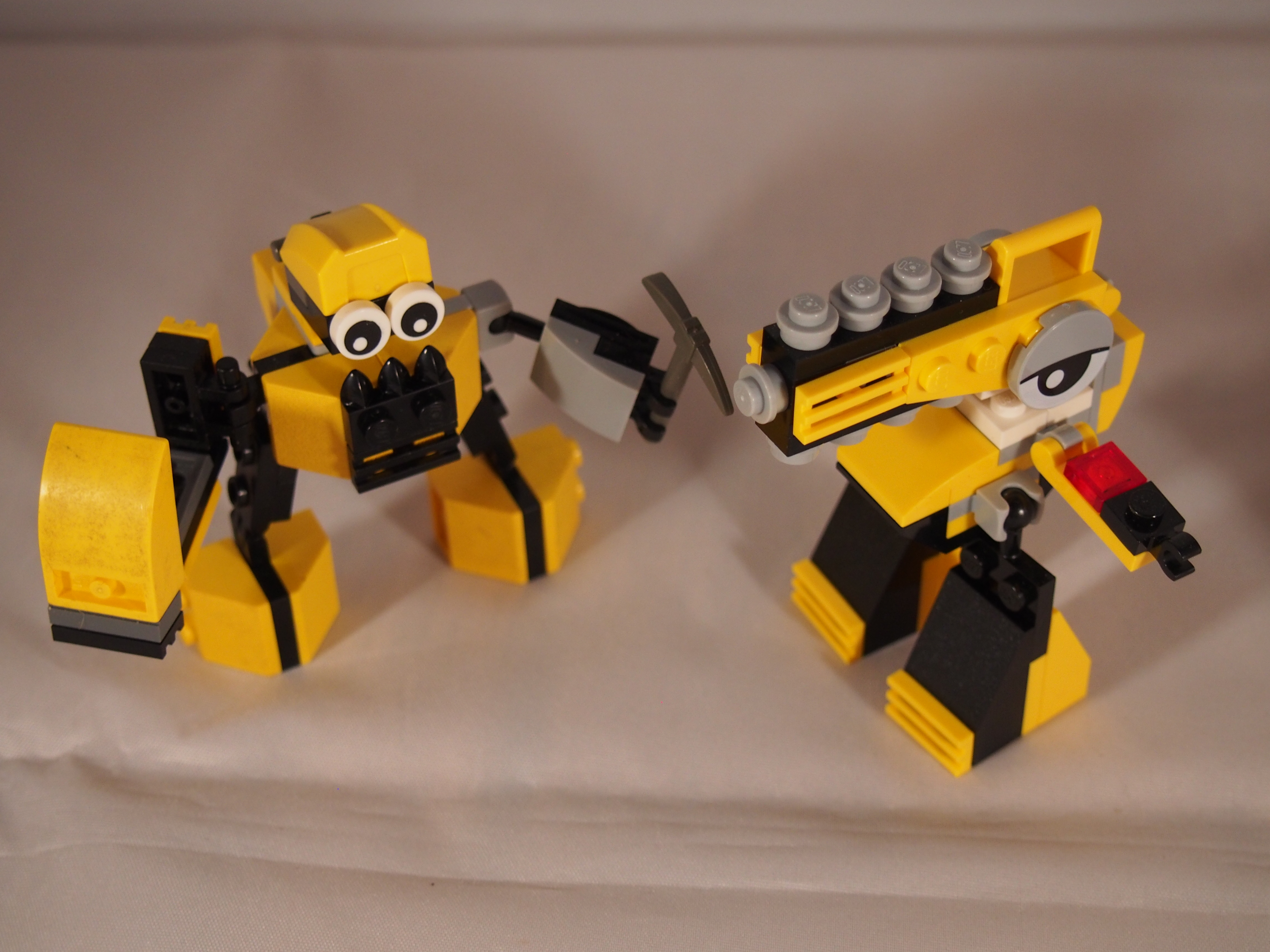 Skeez
And the last one for now, this fella is Ice Planet based and will have a buddy soon, but for that I still need some pieces.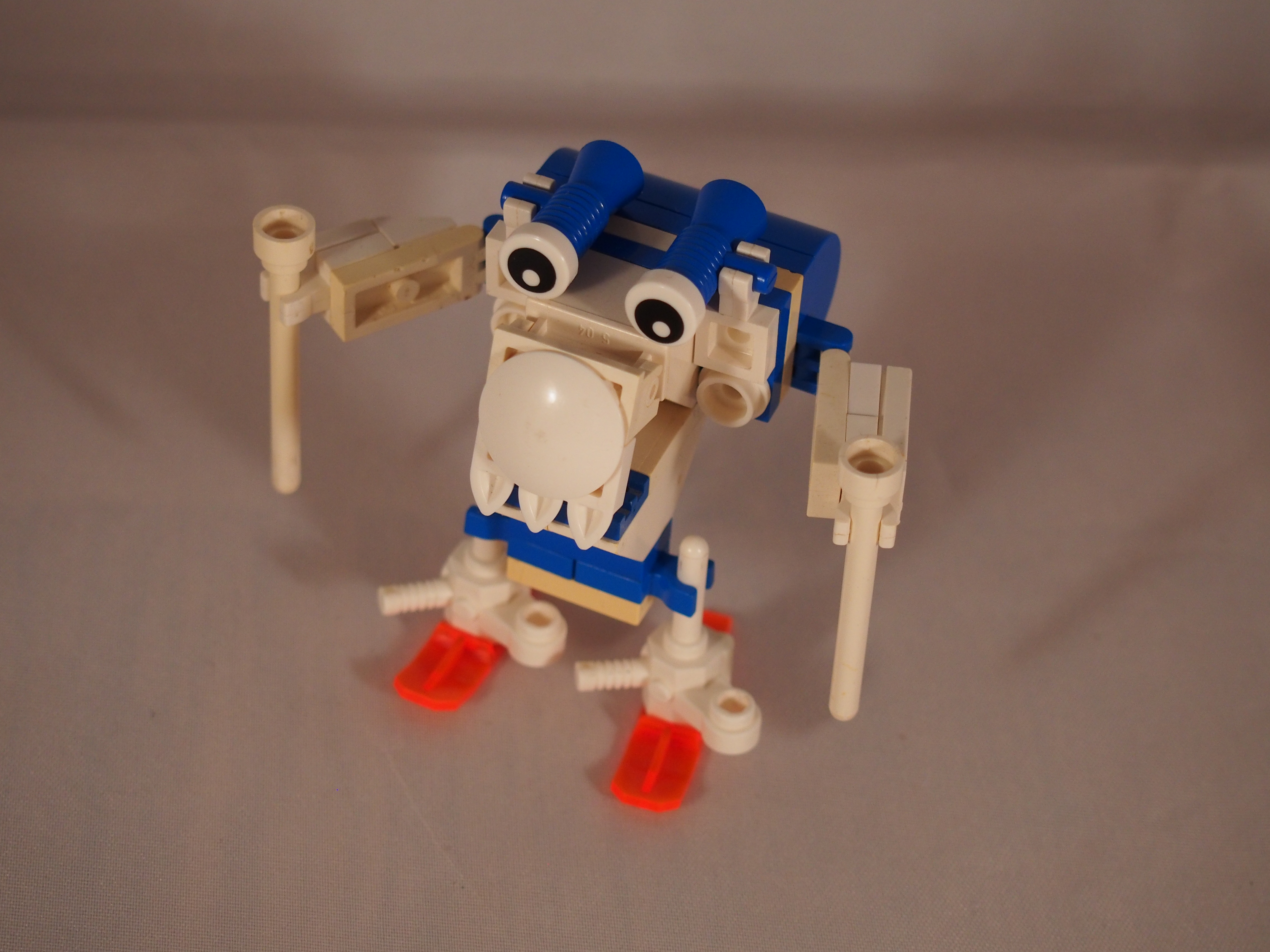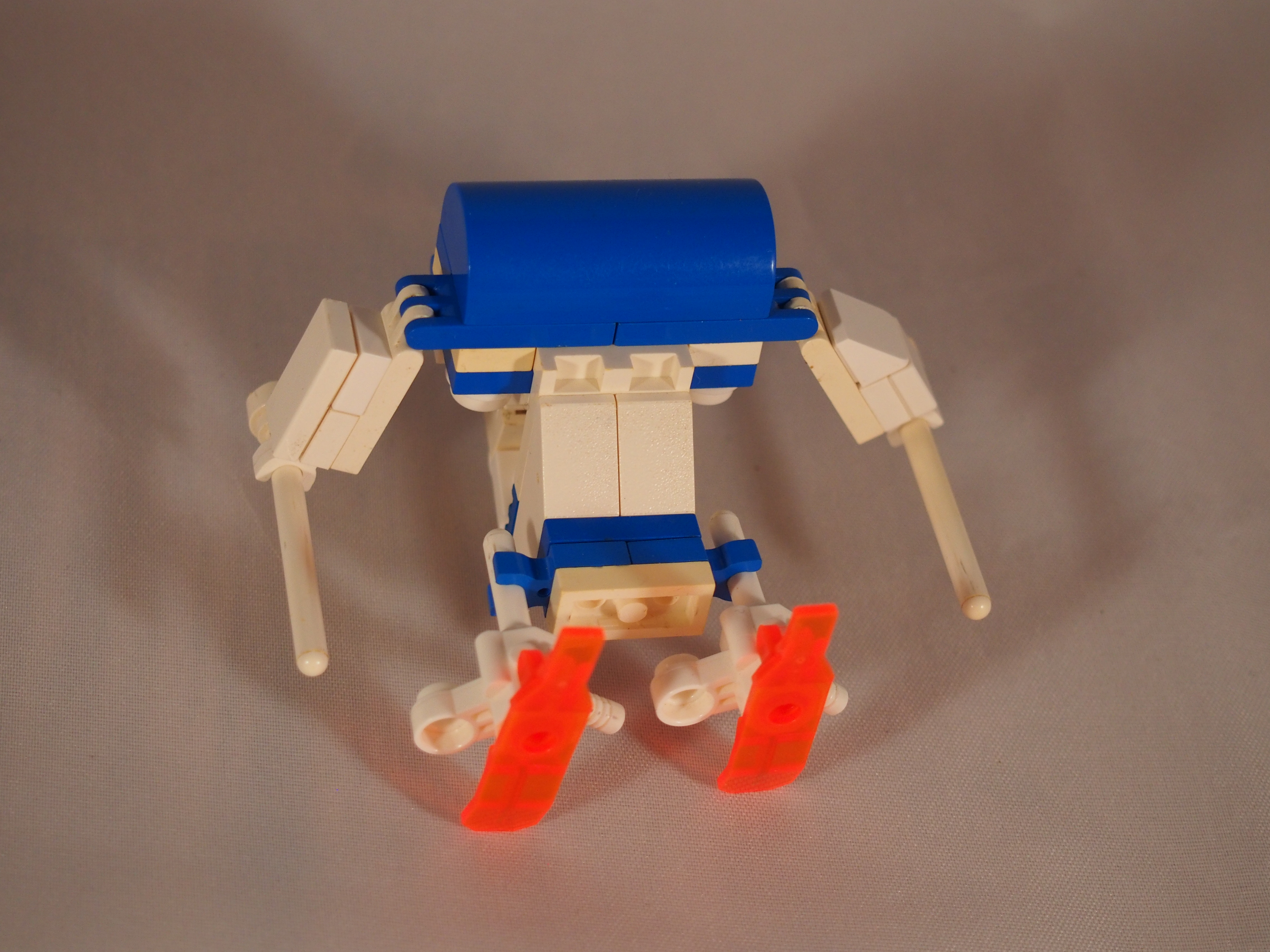 The trio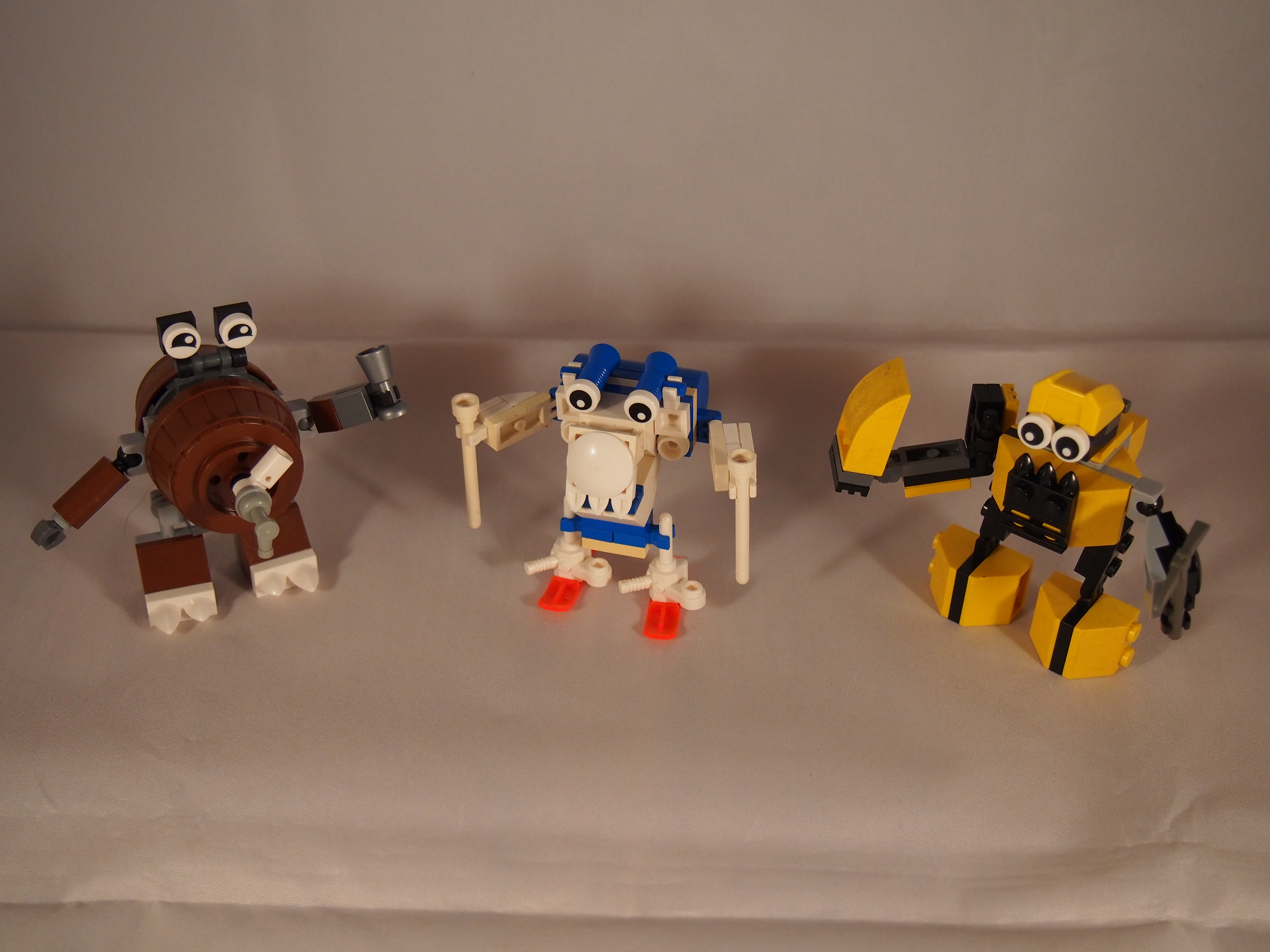 The Big Mix