Hey there. Robots have rights now. What are we?! 2200's human beings!! We can all be friends here.
Are these Star Wars references?
They're pretty good
I have to say, these are pretty good!
I don't know if it's just your style or not, but really the only things I see that look off is the shading, or rather lack thereof. I mean, yea, I see bits of darkness meant to simulate texture, which is alright, but from a general glance the colors look really flat, and therefore it feels like the subjects are flat as well.
That's really the only thing, though, Your anatomy is fine, and you can draw faces. That's a step above myself if I ever saw one!

Thanks guys!
no..?
believe me this is the only time in my whole life i've drawn a good-looking face
Yeah i would've added somekind of shading but everytime i try it looks horrible the drawing so i just don't add any
they do look flat but i don't wanna risk ruining them
---
also i just drew my sister's bird and i love it for some reason


(Poichiche is french for Chickpea, yeah that's his name)
original birb:

(i think he was stressed so he doesn't look as fluffy as the drawing but yknow)
---
aaand i made this nibser guy head for a new avatar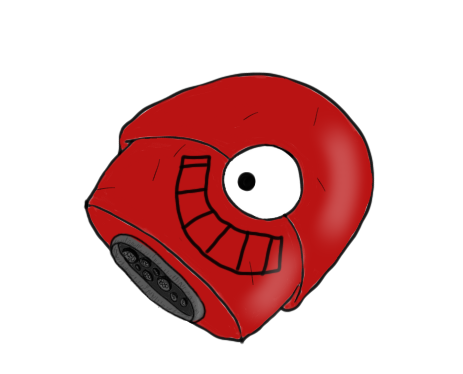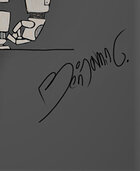 Hmmm.... Nice signature!
Your name is Benjamin?
what
why are you so surprised
you didn't guess it thought.... you looked at my signature