ye. first here's a bot enjoying some mcdonalds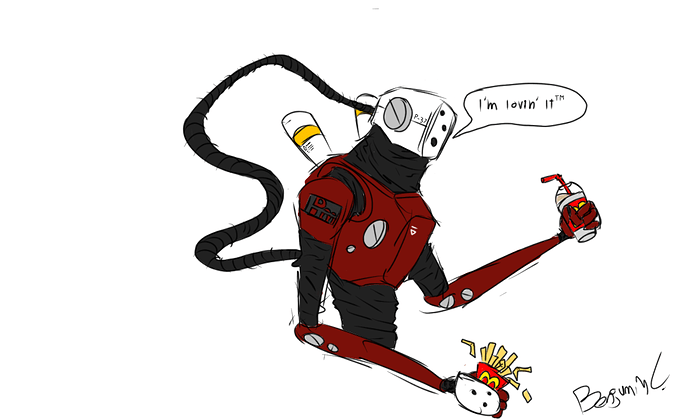 and uh, this 100% gay rainbow dude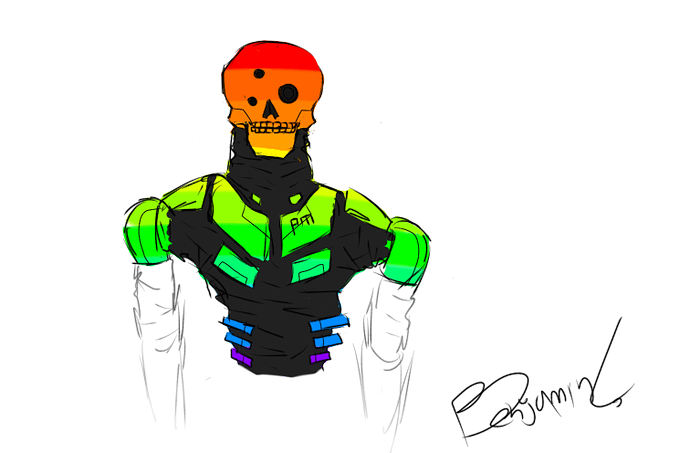 C&C is appreciated
These are rather creative. You may want to fix the gay rainbow dude's torso, it looks a little lop-sided.
Edited title for capitalization-SRB
Interesting concepts. I particularly like how the McRobot came out.
Ey thanks guys
here's a couple more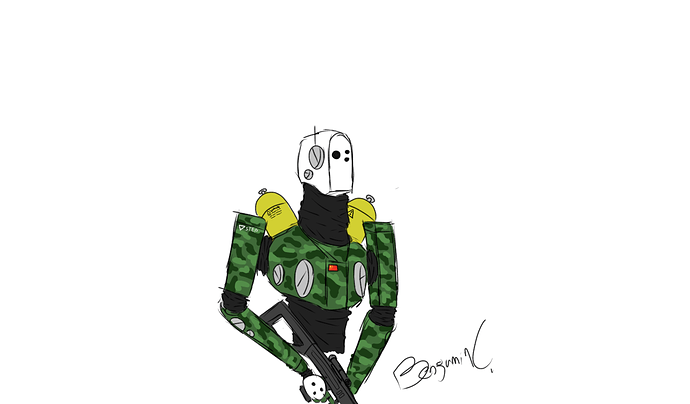 a more military-looking one
this guy's head is way too big but eh
i'm too lazy to do anything about it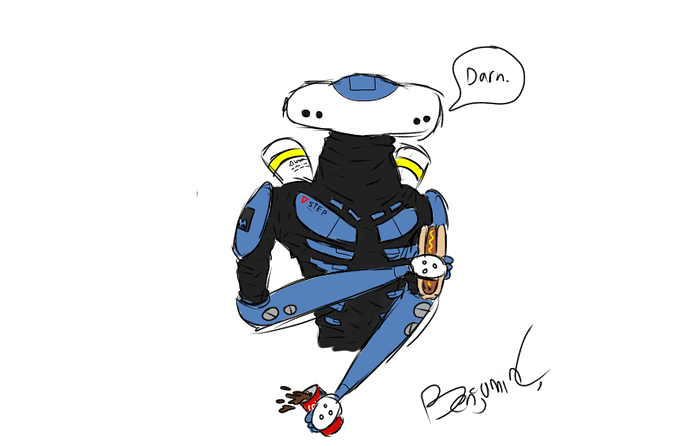 and this idiot spilling his conk
Hammerhead robot spills a conk. I thought they were programmed better than that.
So this is our future, robots will eventually eat our Mcdonalds for us. Actually that's not a bad idea.
These are really cool looking. And probably not sponsored. Probably.