Whether it's display, some rousing fun time, or otherwise, or just some dumb gimmick, Action figures are fun!
SH MonsterArts has the best kaiju figures out there, in terms of both fantastic detail and the crazy amount of articulation.
Absolutely bootiful
I've got a Spider Girl (Mayday Parker) action figure.
I have always been a fan of the Original Star Wars Kenner Line, especially my Freaky Lando:

---
I collected a ton of Star Wars figures as a kid. Jedi, Cantina Aliens, Droids, everything. Most are downstairs in a box.
I remember having a ton of obscure ones. It was how I really go into Star Wars before Lego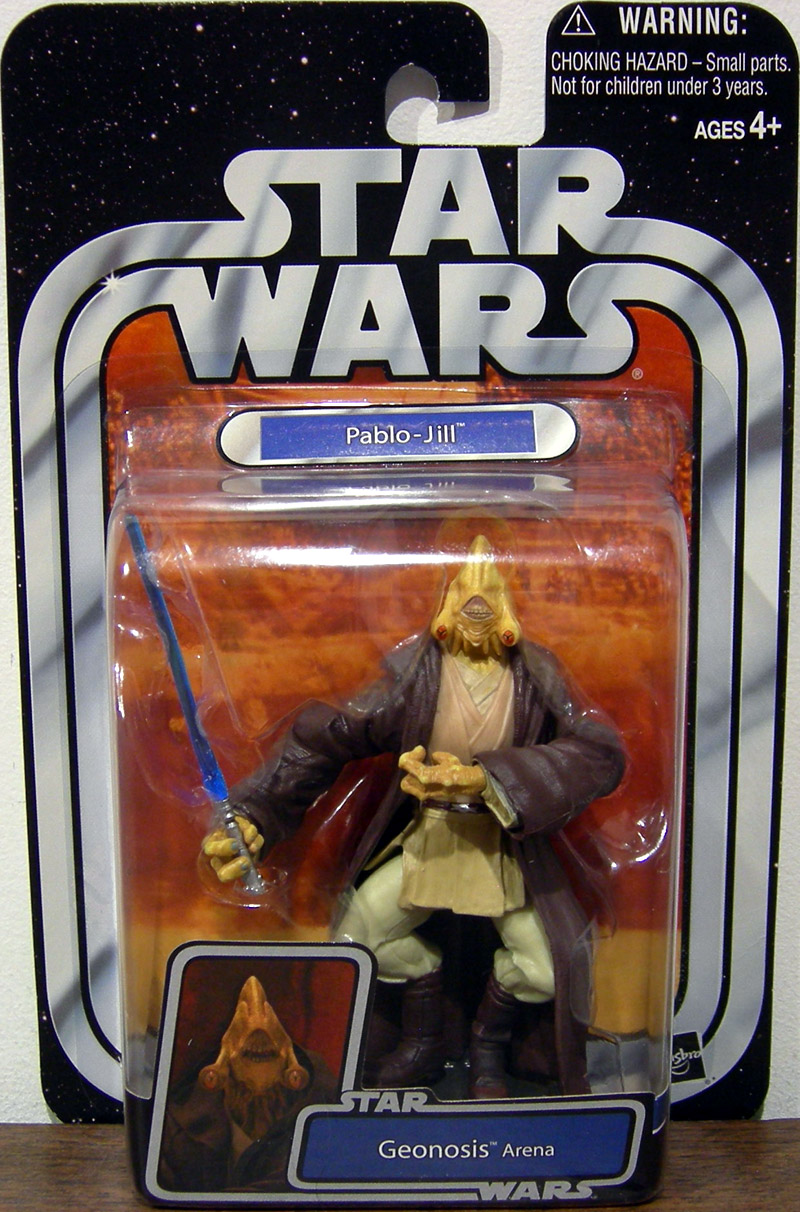 I know who Pablo Jill is because of my old collection.
Well, I know about Spoopy Leia because of Mine.

For some reason, most of my figures are on this list...

Oh gosh, I got a lot of my dad's original Action Figures for Star Wars...
I love collecting Action Figures, I really like Marvel Legends, and Star Wars Black Series. They're pretty Fantasti-cool™.

I liked the 2003 TMNT action figs.
have a crapton of star wars figures (didn't buy a single one of them, if anything they belong to my mom more than me, she's the real collector)
and like 50 or so Halo figs that I got from my friend for free
How 'bout Bionicle? No?
Seriously.
They're definitely figures, I'll give you that.
My brother was really into StarWars figures for awhile.
Though at one point he just stopped collecting.
I buy Transformers though.