Well, other people are doing it. I might as well join in. But unlike everyone else, the things posted here will also include projects and ideas I came up with, that I've abandoned (for the most part).
---
---
To start off, here's an idea I put on Lego Ideas(formerly Lego CUUSOO). The project was initially titled as LDD: Bionicle Edition. The project didn't pass the guidelines. -_- So I reworked the project to explain the concept of an LDD program with Bionicle parts. it was now called LDD: Time Before Time Edition :

It was again, "against the guidelines".
I eventually received a notice via email, telling me that if I attempted to resubmit the project and it still was against guidelines (btw the previous emails claiming that it was against the guidelines, NEVER EXPLAINED WHAT TO FIX!) I would be banned from posting ANY projects for at least 3 months. I never submitted it again.
---
---
I once posted this picture in response to hearing that the G2 Bionicle Character Bingzak was of no importance to the plot. Me and a few others had been making jokes about Bingzak (jokes similar to ones about a certain character who must not be named) for a few weeks. Unfortunately, the post was deleted. Oh well.

---
---
Anybody a Yu-Gi-Oh fan? I was. When I was young (and stupid) I had an idea for an Ultimate Crossover Yu-Gi-Oh series (+ a 5D's continuation…sort of…).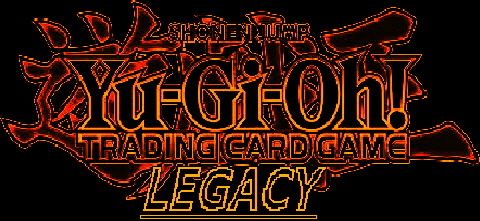 Of course would like to point out again, that I was young (and stupid).
---
---
More stuff will be posted later.