Hey there, Bionic Sonic here.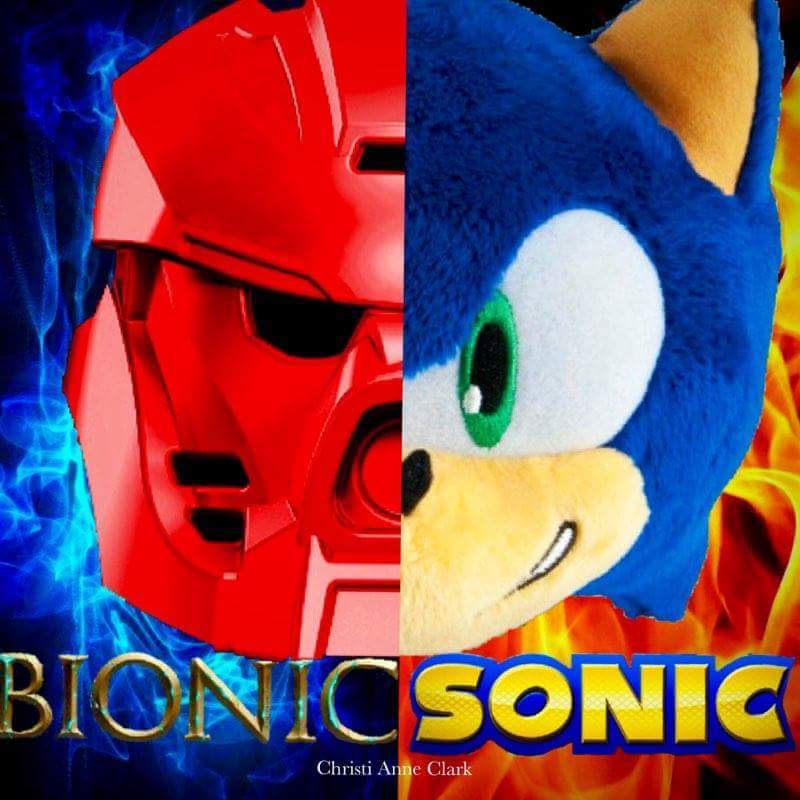 I've been in a massive MOC-block for months now, I've made some revamps of old MOCs and characters, but that didn't require a whole lot of new ideas.
You may have seen my self-MOC, Kasai, the guardian of fire. Or any of my other MOCs that I've posted here on the boards or on BioTube (there are more than just these of course)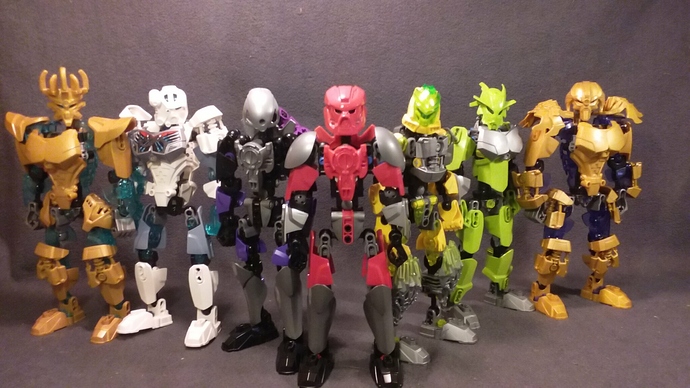 Sadly I've been drained of pretty much most of my creativity for so long now. I wanted to make this post to get some advice from other members of the community, people who may be more skilled than I, or have been in similar situations to my own. And hopefully this post could help others who have also been struggling with their creativity.