I copied my cockpit from my High Leg, because the cockpit design is pretty nifty imo. Then I made the legs and made the shoulder and arms. Nothing really too special, and no knees for playability and shortness. I've also had these pictures waiting to upload for a while now, just been lazy.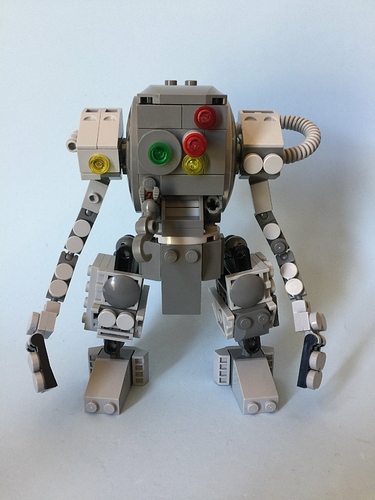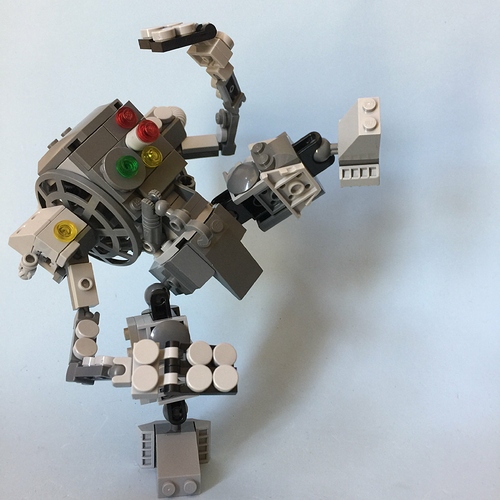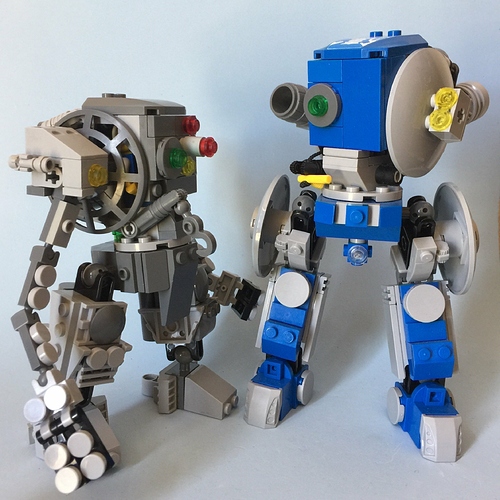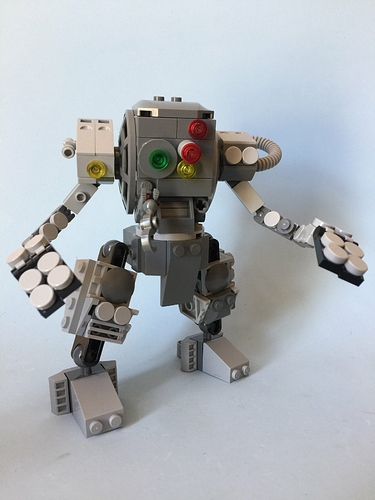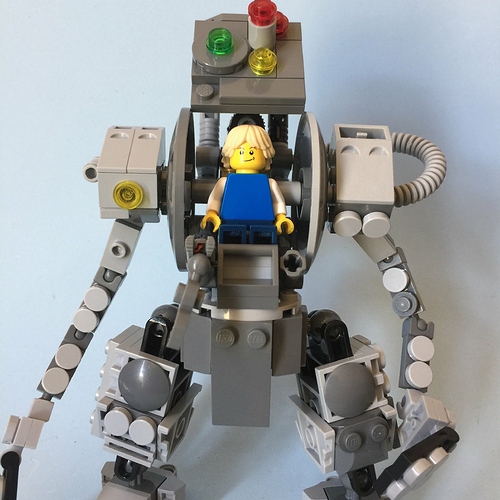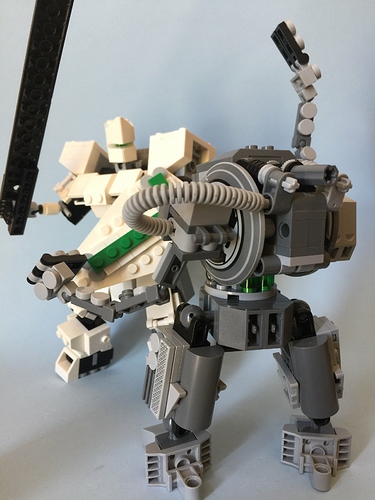 This seems like an interesting idea, so I'll see where it goes.
Rate it!
Anyways, C&C welcome, and enjoy!