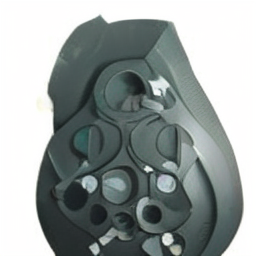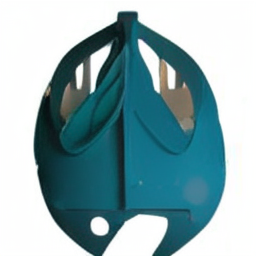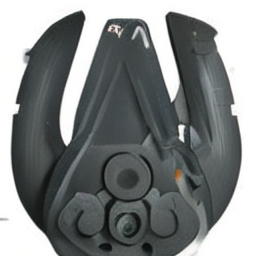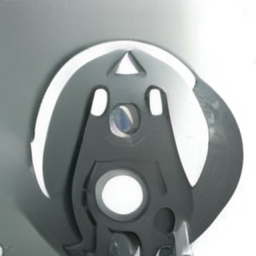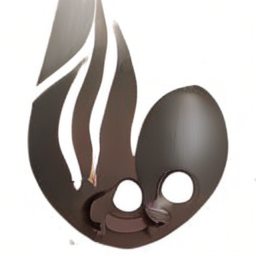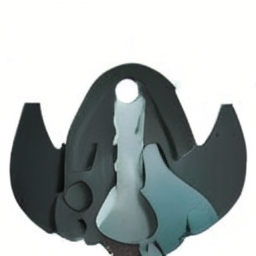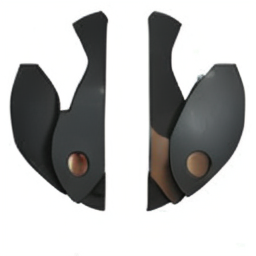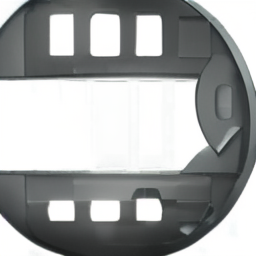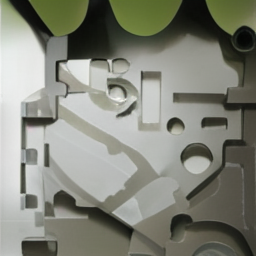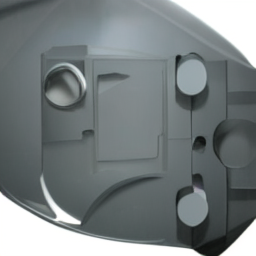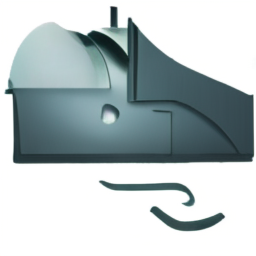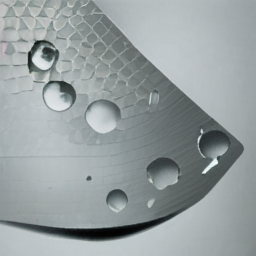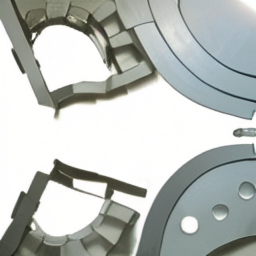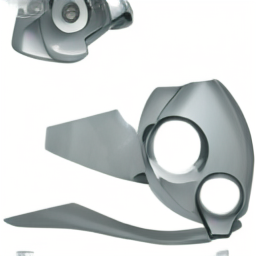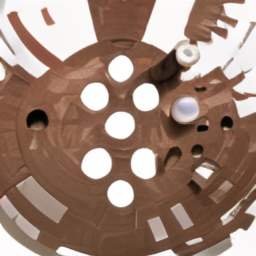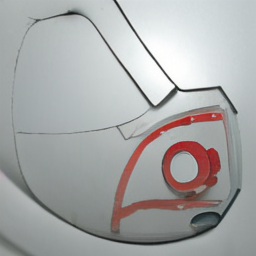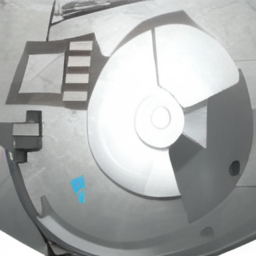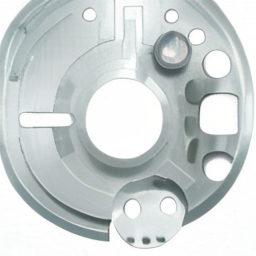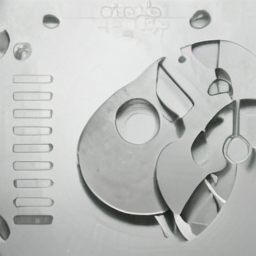 These are pretty random. The last one even looks like some kind of Rahi.
how would you even use this one
This doesn't even look like a shield! It looks like a shoe!
this one looks actually pretty cool though
Some of the later ones are just squares, it's like the AI got lazy near the end.
That last one looks like aluminum wall are a mechanic would have in his garage.