Decided to make white colorless masks and they turn out better.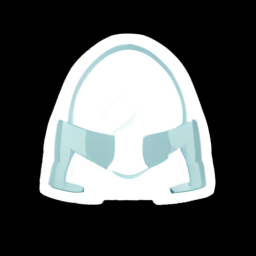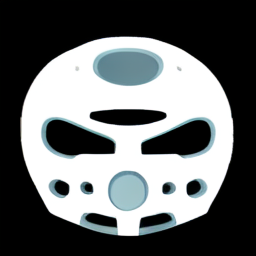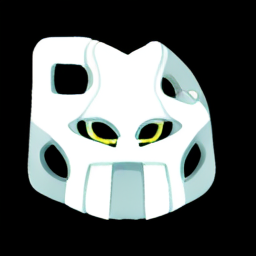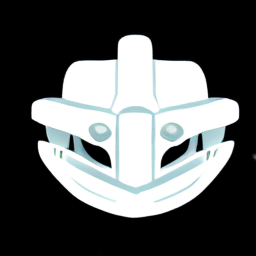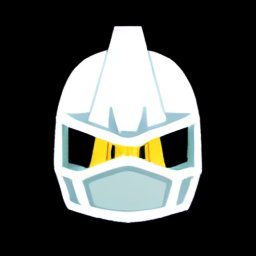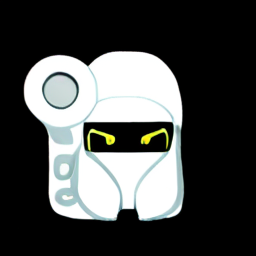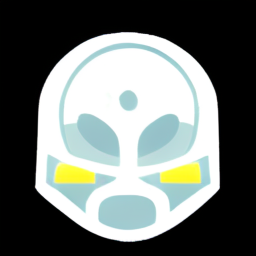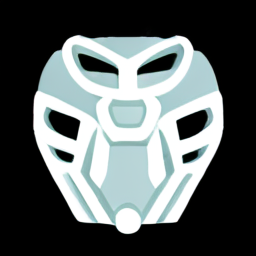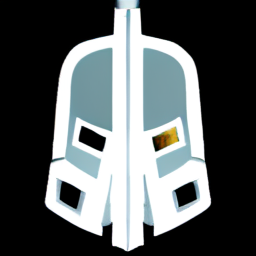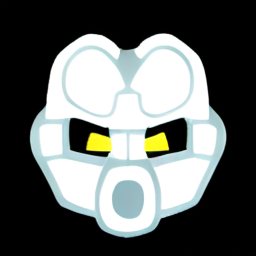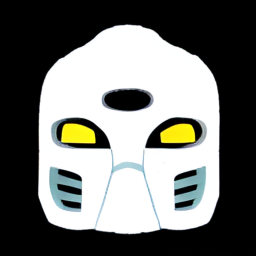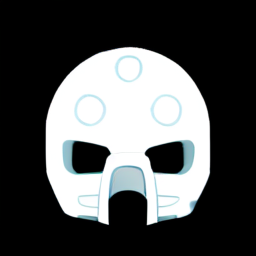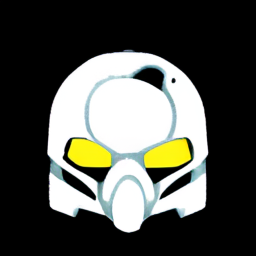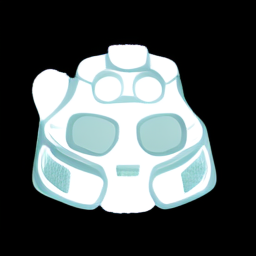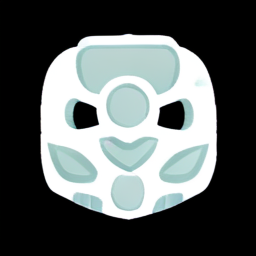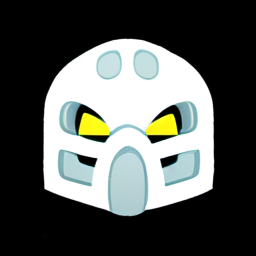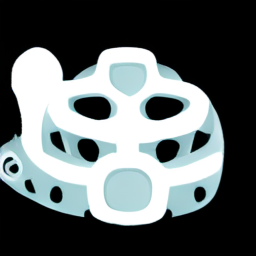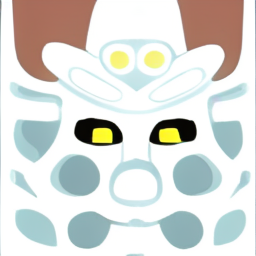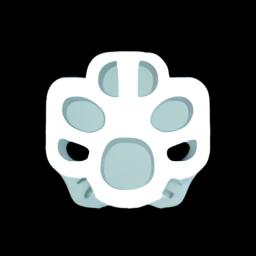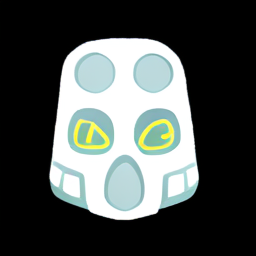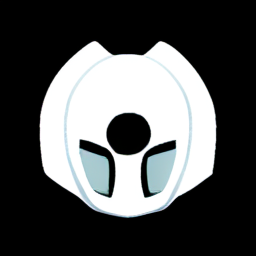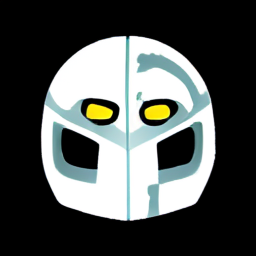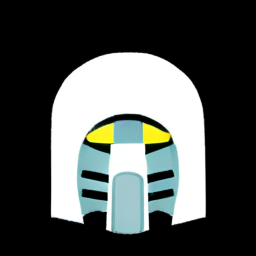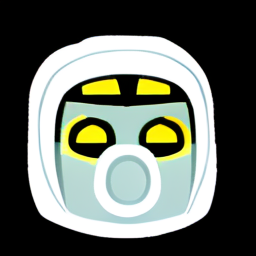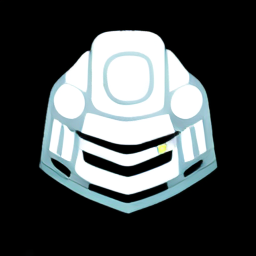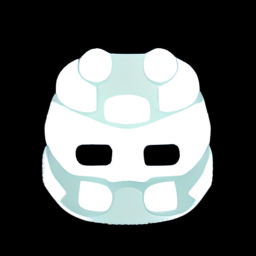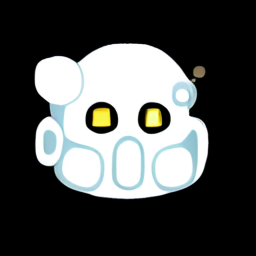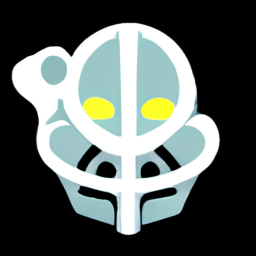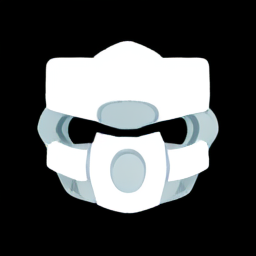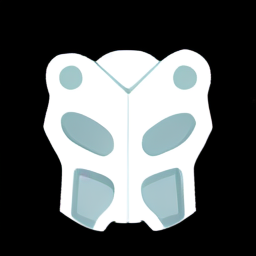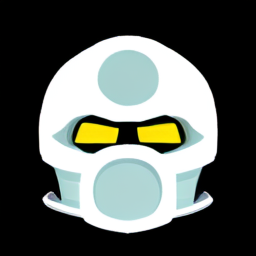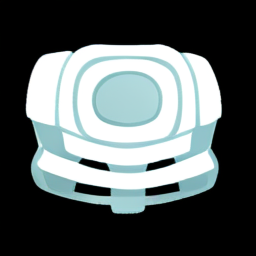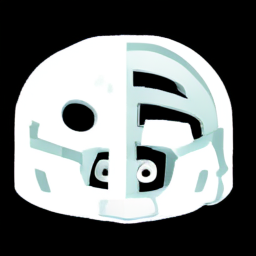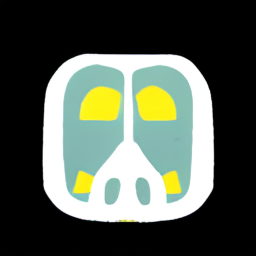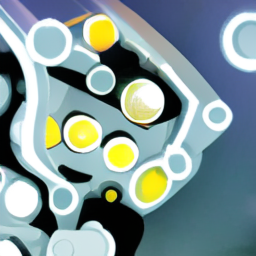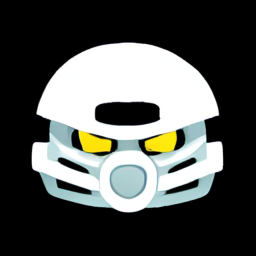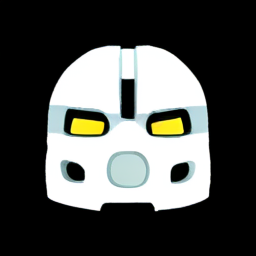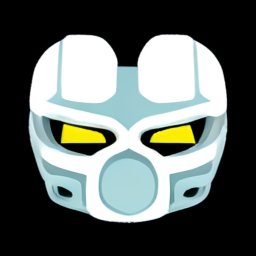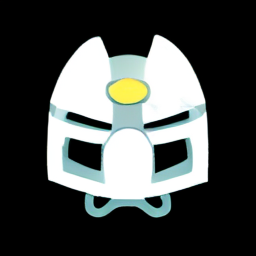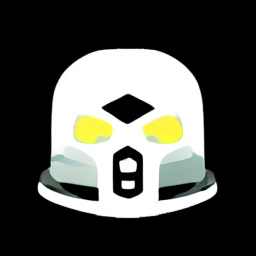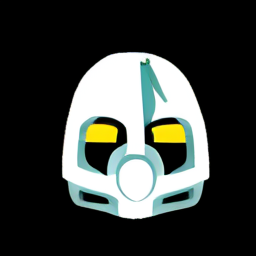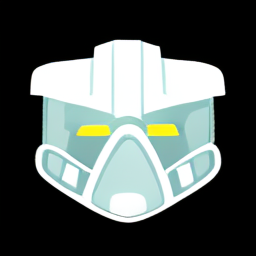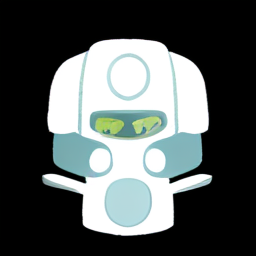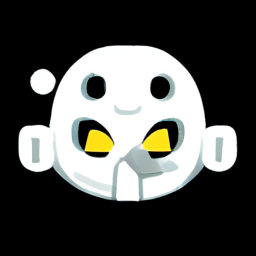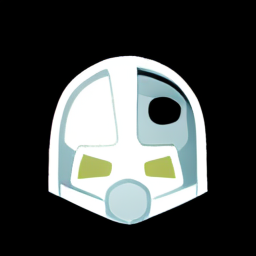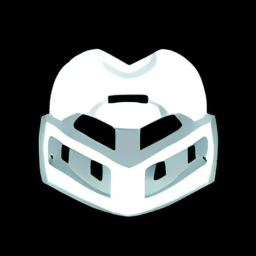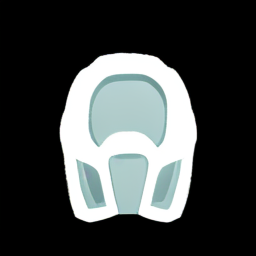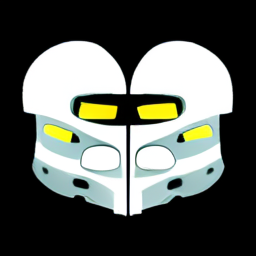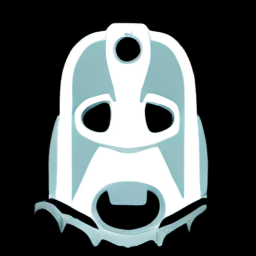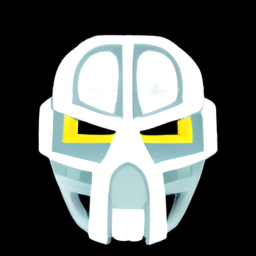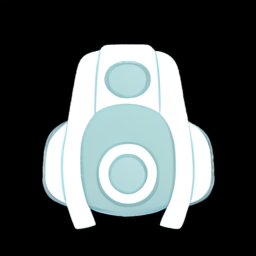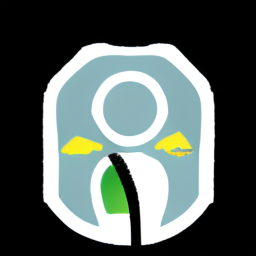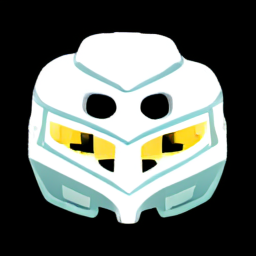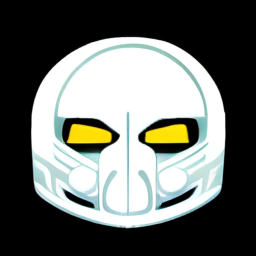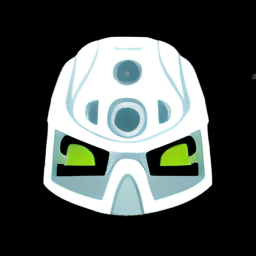 (Masks over here)
ooo these looks super nice!
ah there's more. They look pretty cool.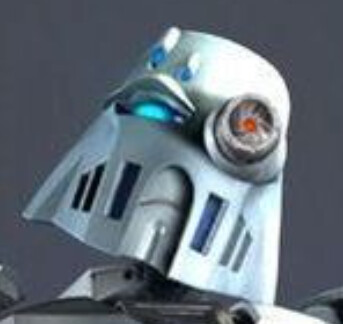 noice
same question
number 10 looks really cool
and 37 just has a really cool design for a face in general
What are you prefering to?