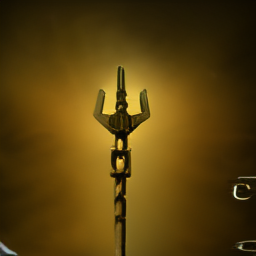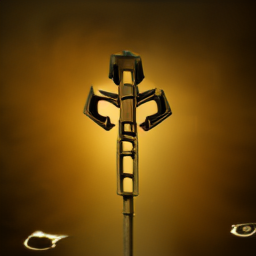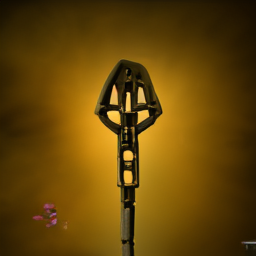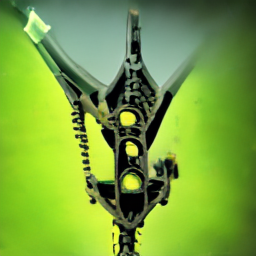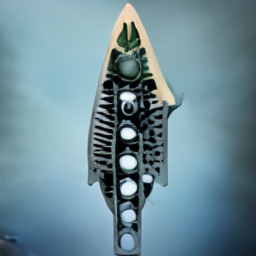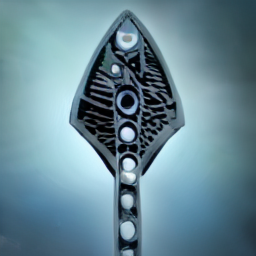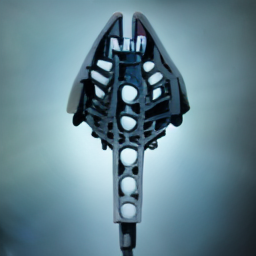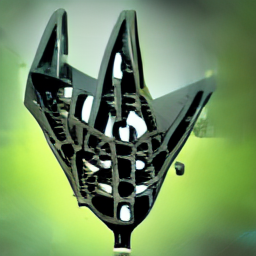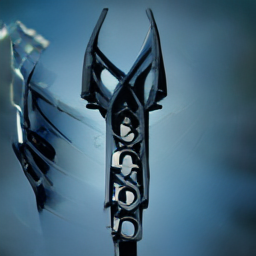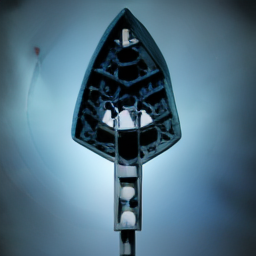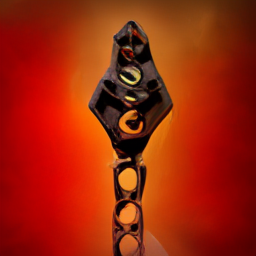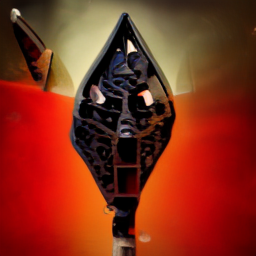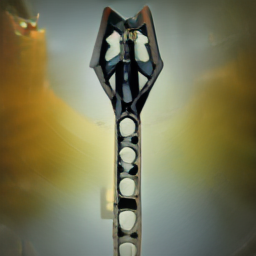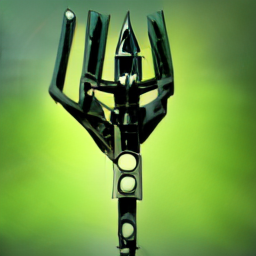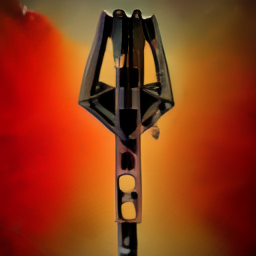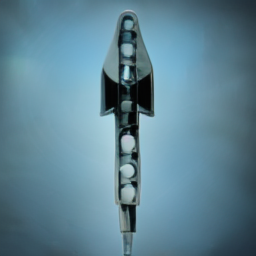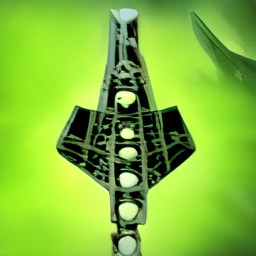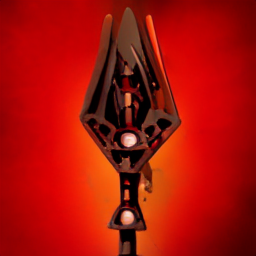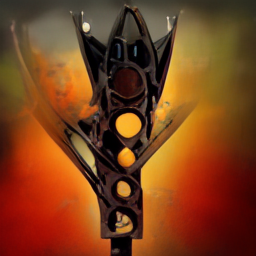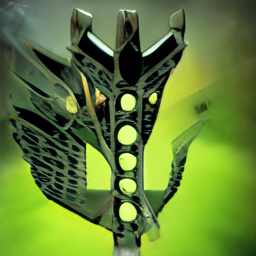 Crazy staffs… I don't know if they look right.
Ooh these look neat. I like the 7th and 22nd
I like this one that just has way too many technic holes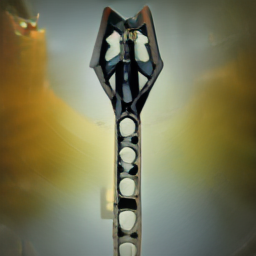 oh cool we are doin rakshii staffs now
they looks cool!
Wow, so many of those are so good, but some are so cursed.
Really like that one:

Feeling sorry for that one: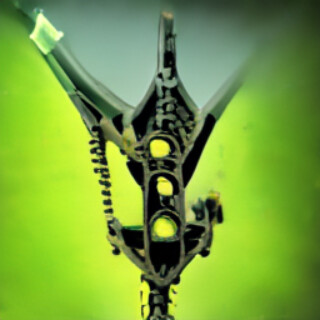 this one looks like it melted
The designs of these offend my sensibilities.