I don't really know how to introduce myself, but I'm a Mocist. I love everything lego and Bionicle. I love building all the time. I really have nothing to say… So here's one of my Mocs I guess…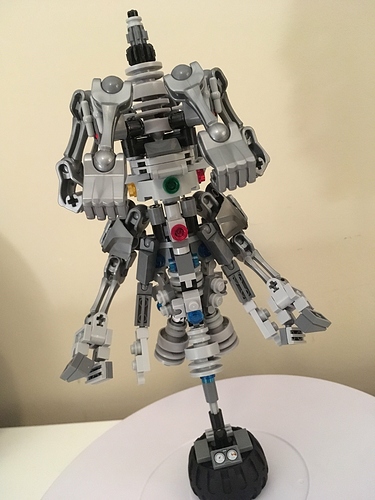 This is a alien exploration Drone that would explore far away lands in search of resources.
I think it came out pretty cool so I hope you like it.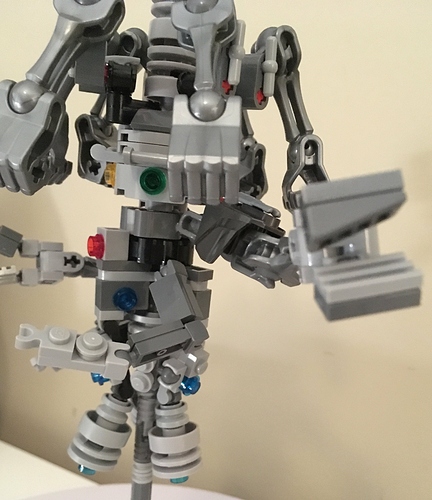 Thanks for letting me introduce myself to the message boards and this community! Hope you enjoy my Mocs and content or whatever. Bye?