This goes out to our great leader, the one and only @Eljay and his amazing cape.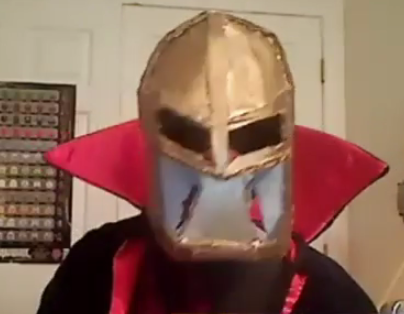 Hail Eljay! All hail Eljay! Herald of the 10,000 subscribers!
Eljay should wear that all day everyday. He looks awesome in it, especially with that Miru!
"Allow me to reintroduce myself. I am Count Eljayula. I've come to critique your sets!"
Get that scrub off my screen.
That's what I was thinking.
Eljay is a vampire, CONFIRMED!
This topic is now closed. New replies are no longer allowed.
(Author's Request)